Plumbing News
Mechanical Systems
Solar Thermal/Geothermal
New Products
PM's 2014 Top Products of the Year
These are based on the number of page views they generated.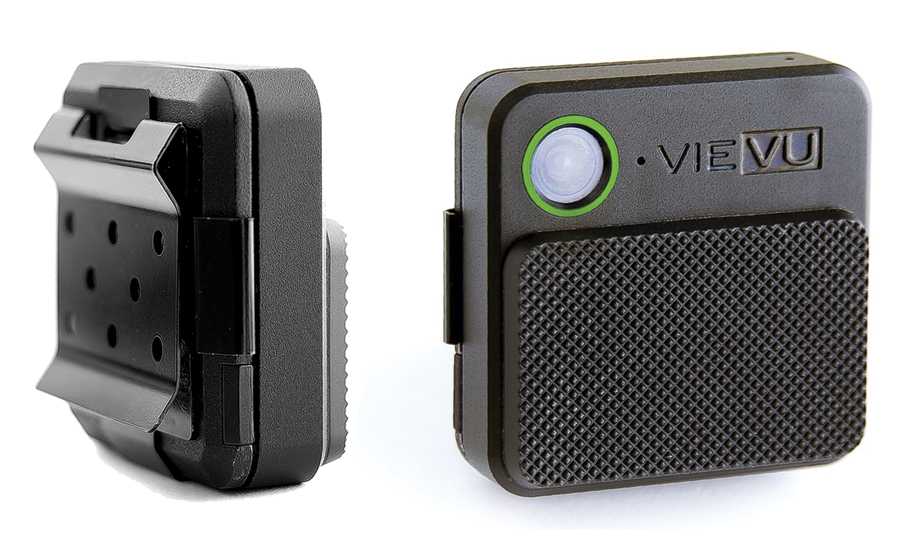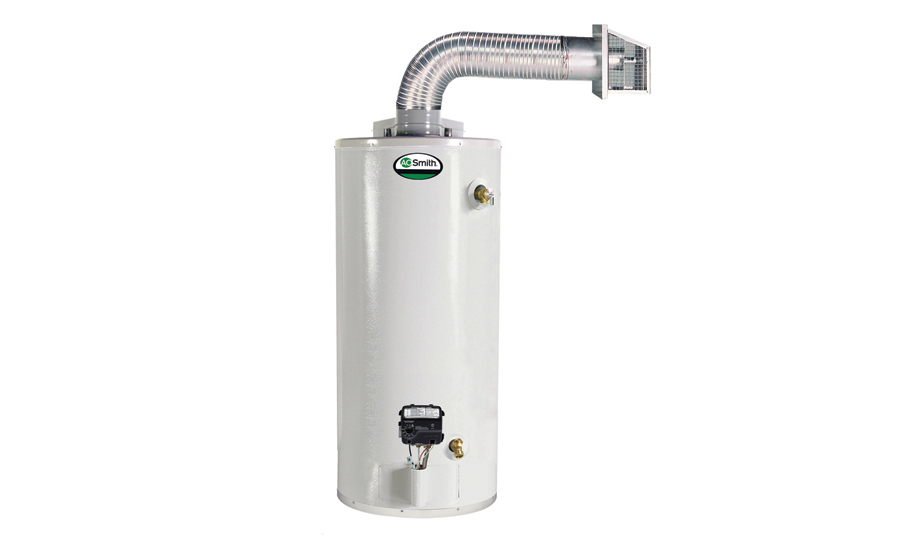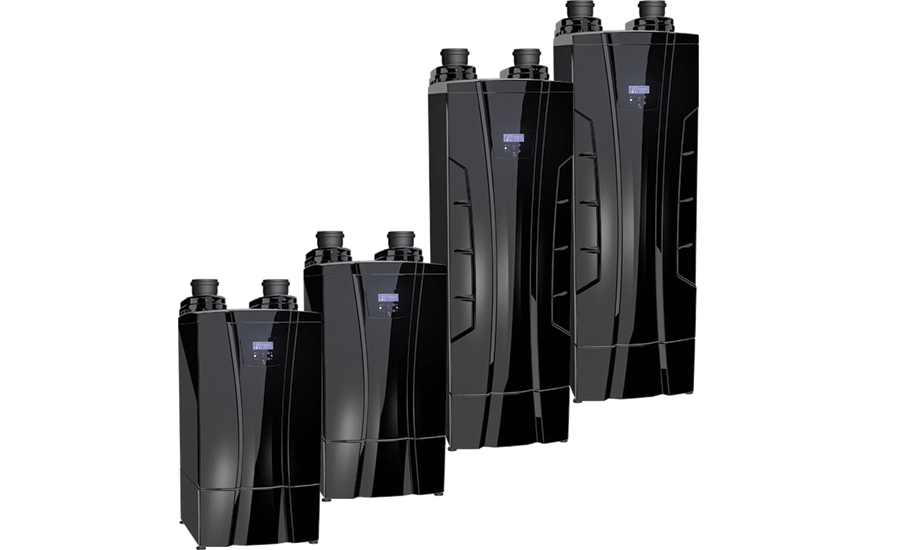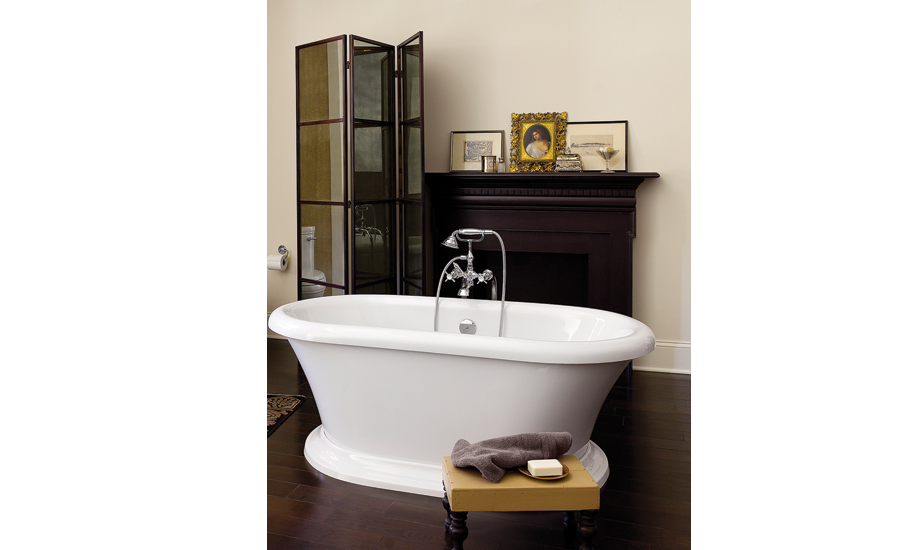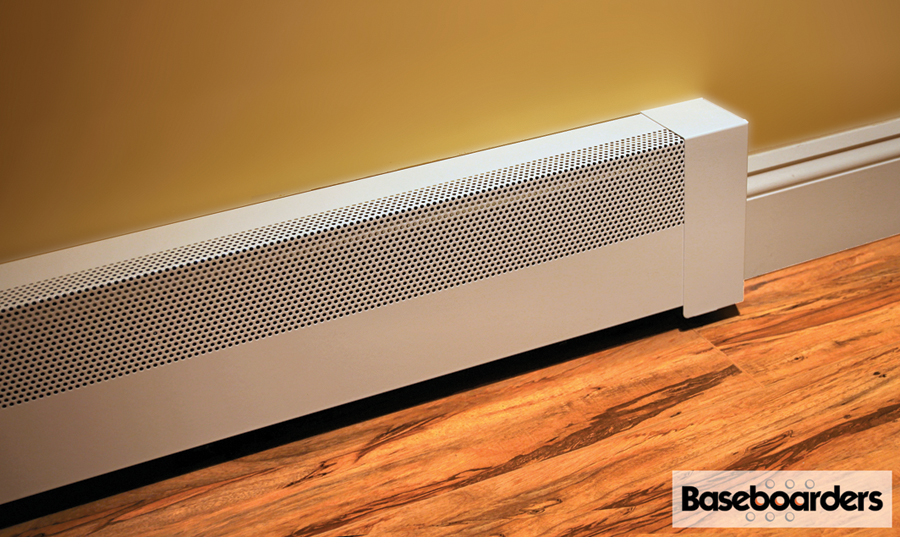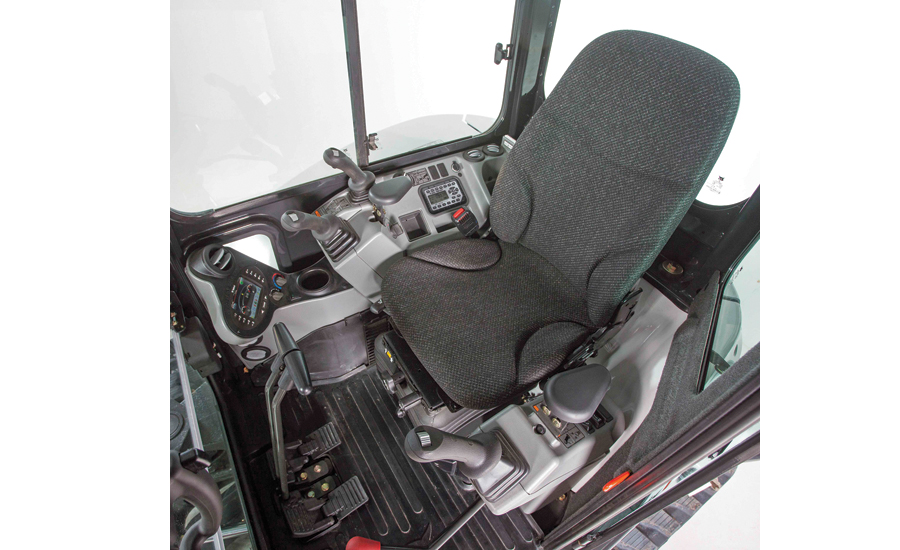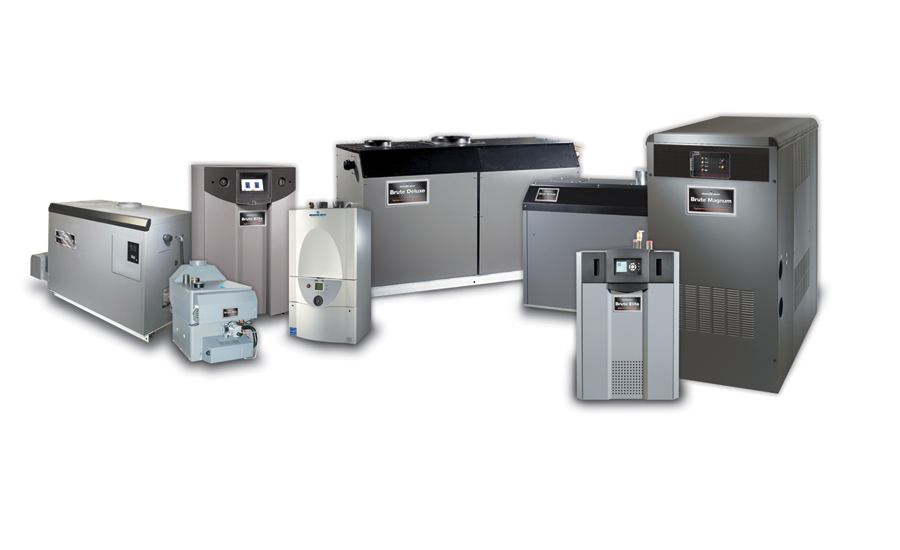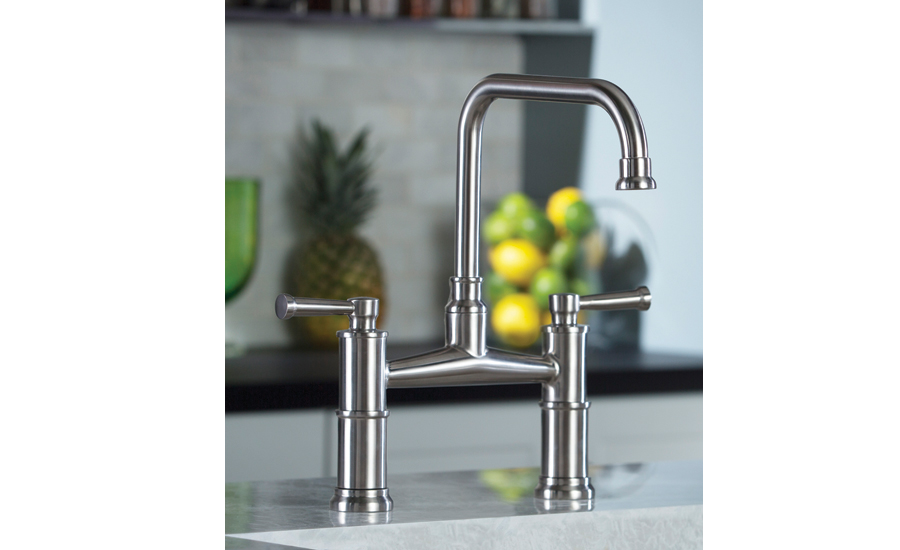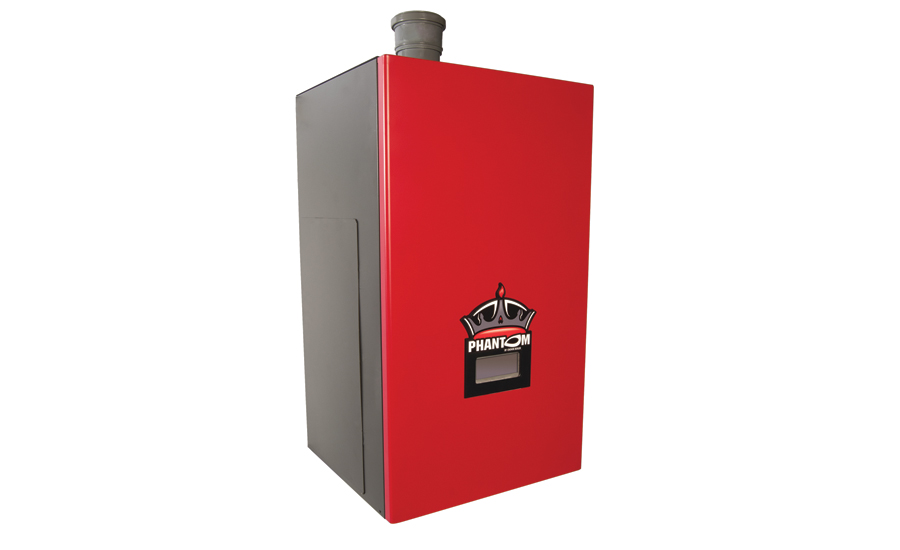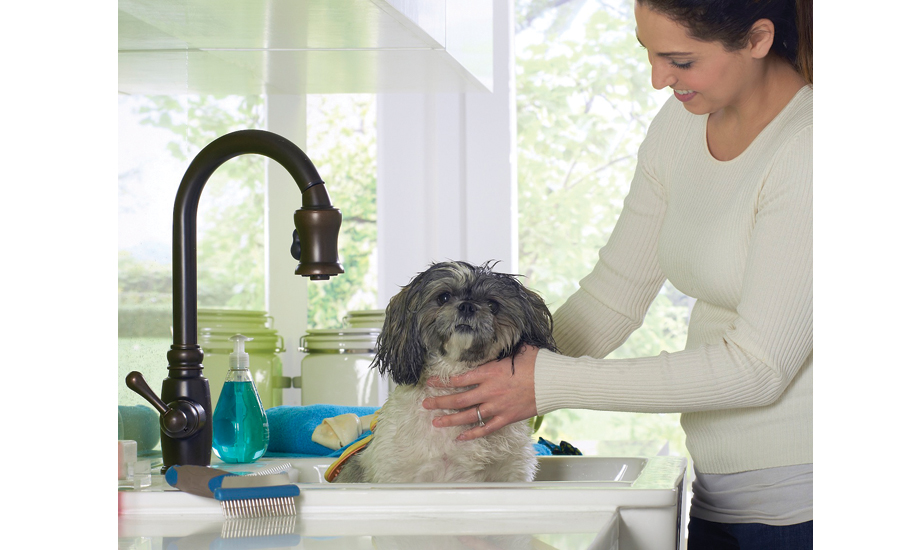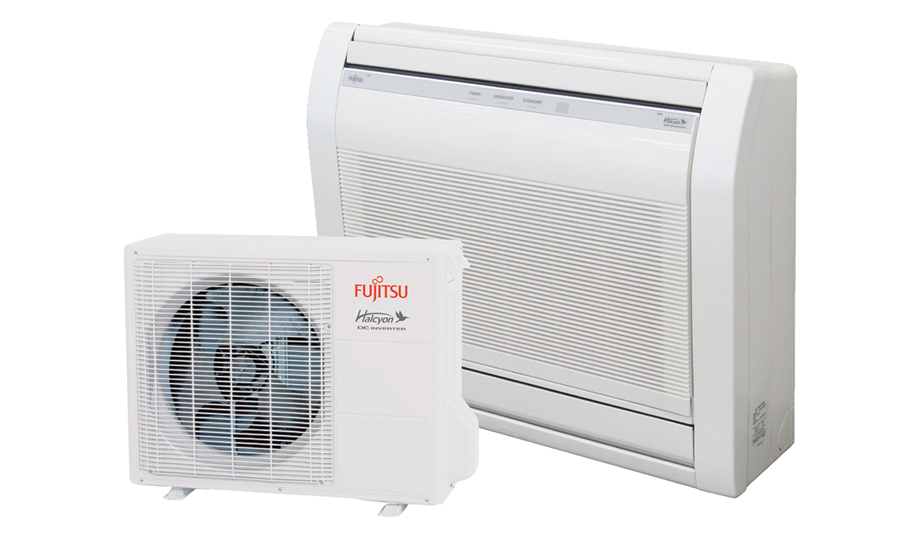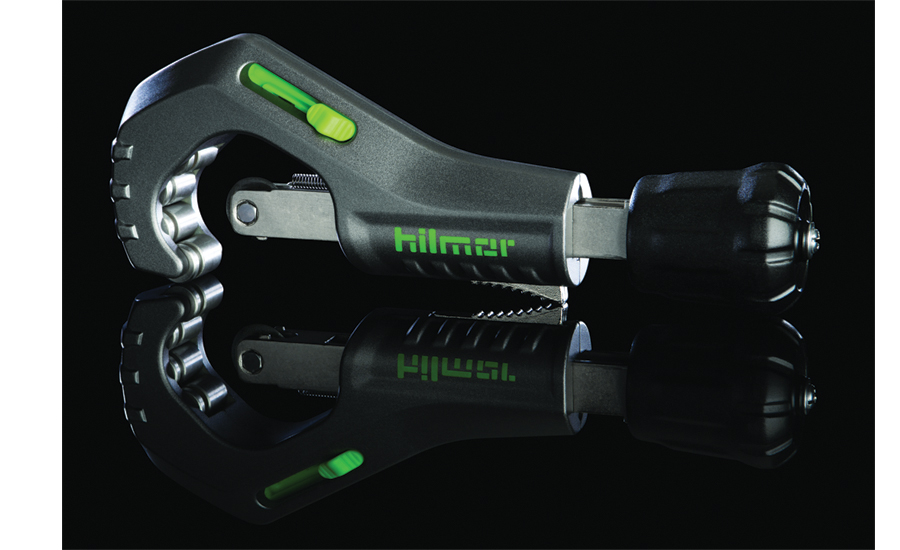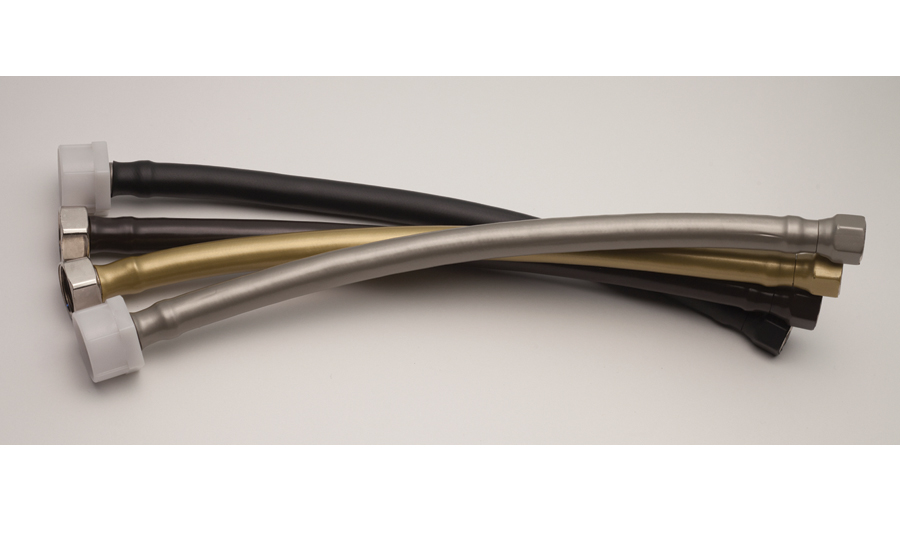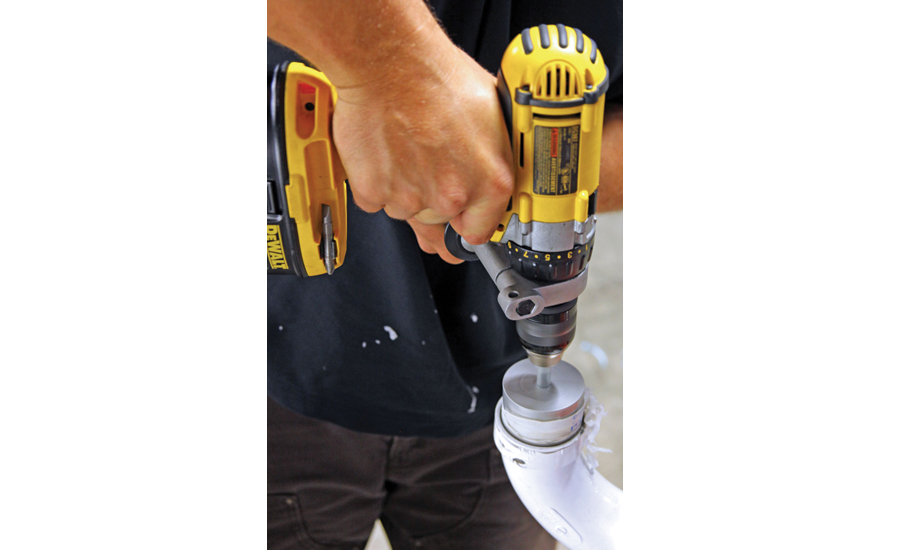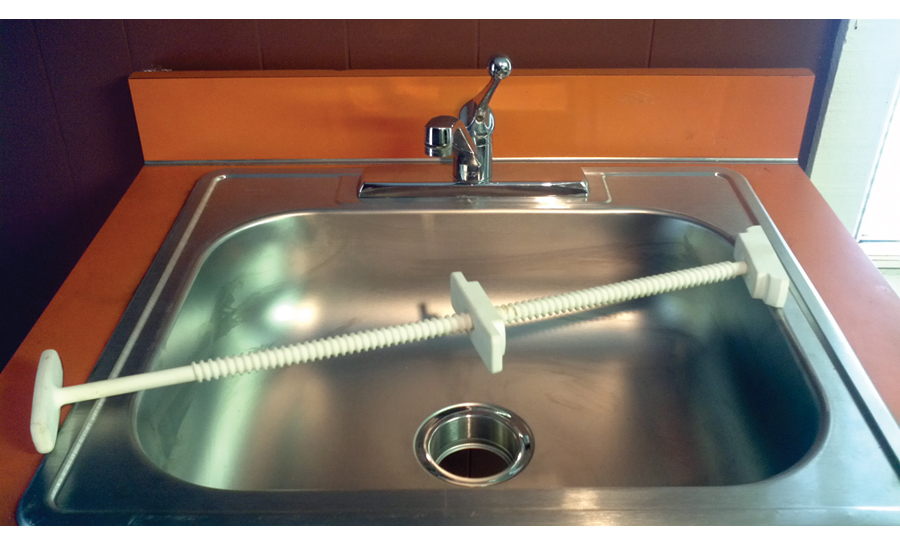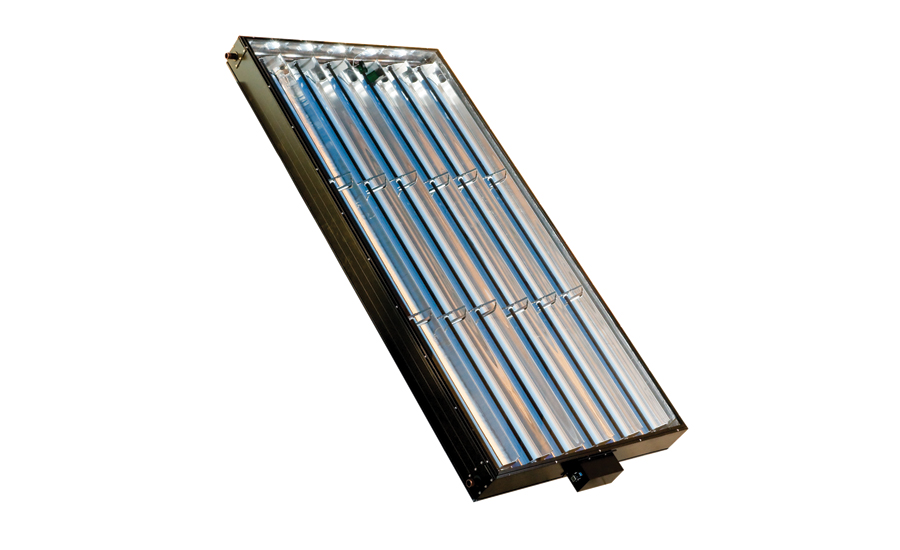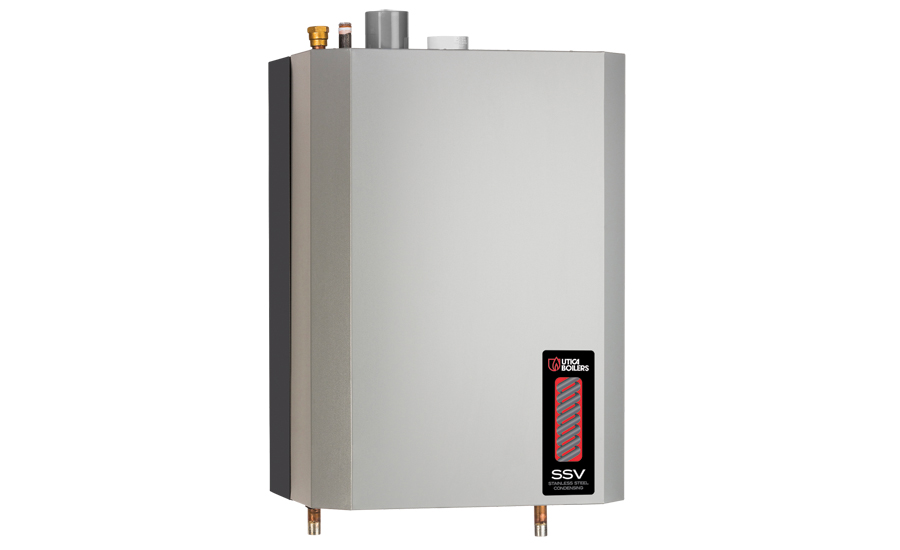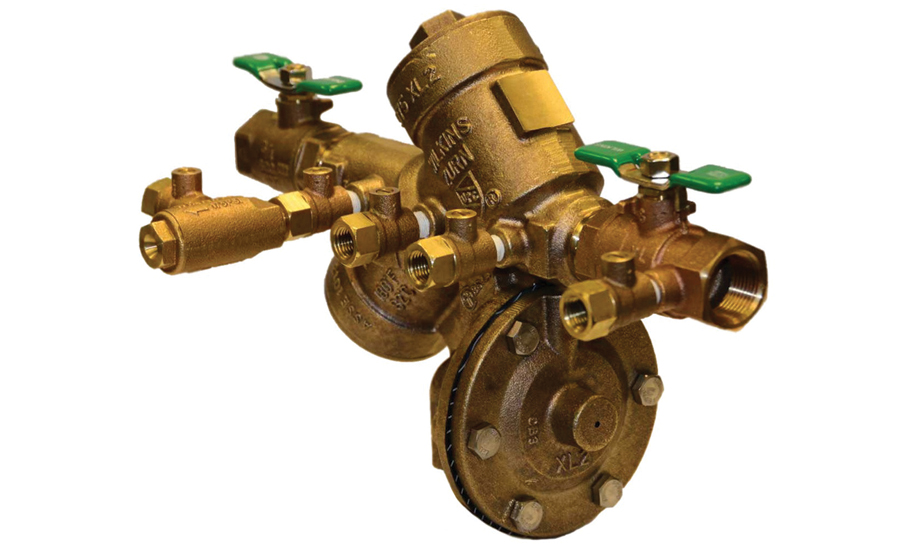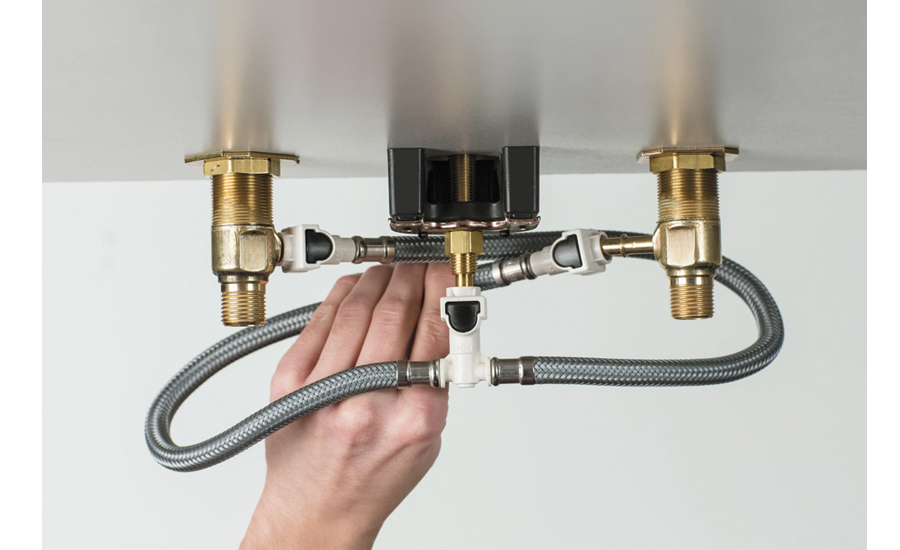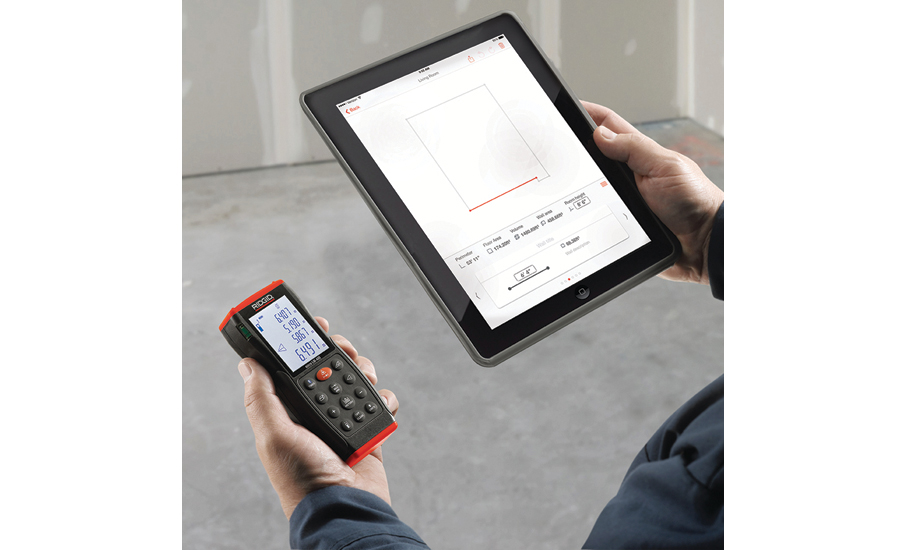 Hundreds — perhaps thousands — of product releases come into Plumbing & Mechanical each year. The products on the following pages have earned the distinction of PM's Top Products of 2014, based on page views at PMmag.com.
---
Moen quick-connect installation system
Moen's Duralock Quick-Connect system uses a proprietary, one-step, quick-connect installation, allowing kitchen and bathroom faucets to be installed without the use of tools. pro.moen.com
Seagull Products garbage disposer installation tool
The Plumber's Third Hand garbage disposer installation tool from Seagull Products holds the garbage disposer sink strainer securely in place from above during the installation process, leaving the installer's hands free for the installation of the disposer. www.plumbersthirdhand.com
Baseboarders' baseboard heater cover
Baseboarders baseboard heater covers are available in a tall profile to suit taller high-output hydronic heaters, as the number of 9"-plus tall baseboard heaters currently installed in commercial and institutional environments is significant. www.baseboarders.com
hilmor compact tubing cutters
Compact tubing cutters from hilmor come in small diameter and large diameter sizes, which help technicians make one-handed, precision flaring cuts that don't tear, pinch or kink copper and aluminum tubes. www.hilmor.com
JACLO flexible faucet and toilet supply line
JACLO's JACLOFlex decorative flexible stainless-steel braided faucet and toilet supply line is an antimicrobial and chemical-resistant sheath that adds a layer of protection and strength to the lines. www.jaclo.com
Brizo touchless kitchen faucet collection
Brizo's Artesso kitchen collection delivers a full kitchen suite with bridge and bar faucet configurations, centered around a classic pull-down model with optional SmartTouch technology. www.brizo.com
Bobcat instrumentation for compact excavators
A forward-mount instrumentation system is available for six existing models of Bobcat compact excavators. The location of the panel aligns with the existing cab components and work group structures to maintain visibility to the attachment. www.bobcat.com
VIEVU wearable Wi-Fi video camera
VIEVU introduces VIEVU², the first wearable Wi-Fi video camera designed for professional workforce users. Rated for waterproof operation, it is encased in military-grade anodized aluminum housing for durability. www.vievu.com
Utica SSV wall-hung modulating condensing boiler
The Utica SSV is a gas-fired, wall-hung, stainless-steel modulating condensing boiler and features Utica's original vertical, patent-pending heat exchanger design. www.uticaboilers.com
Zurn Wilkins backflow freeze protection
The Zurn Wilkins ZWFR Backflow Preventer Freeze Protection Device monitors the water temperature within the valve. When the temperature-regulating thermostat senses that water is nearing the freezing point, the valve opens, allowing warmer supply water to flow into the system. As the system reaches 40°, the valve closes. www.zurn.com
Crown Boiler stainless-steel, condensing boiler
Crown Boiler's stainless-steel, condensing Phantom boiler fires at AFUEs up to 94% and features a water tube heat exchanger. It is offered in five wall-mount sizes, with four floor-mount sizes available in the Phantom-X line. www.crownboiler.com
Bradford White gas-fired boilers and volume water heaters
The Brute Series from Bradford White is a line of residential and commercial gas-fired boilers and volume water heaters. The boilers run from 50 mbh to 2,400 mbh; the volume water heaters range from 150 mbh to 2,400 mbh. www.bradfordwhite.com
American Standard freestanding soaking tub
DXV by American Standard's St. George freestanding tub can be installed either above or below floor line as pier, island or peninsula type installation featuring a traditional soaking tub design, center drain and 80-gal. capacity. www.dxv.com
RIDGID laser distance meter
RIDGID's micro LM-400 Advanced Laser Distance Meter is capable of reading distances up to 229'. It is IP54 dust-proof, splash-proof and has an auto shut-off after three minutes of inactivity. www.ridgid.com
Danze finish color expands
Danze's Tumbled Bronze finish, which combines an antique copper base with a distressed brown overtone, now includes more bath and kitchen products in the Antioch, Opulence, Cape Ann and Bannockburn lines. www.danze.com
SunTrac Solar sun-tracking panel
SunTrac Solar's SmartPanel is a concentrating solar thermal panel with a computerized sun-tracking control system to adjust the concentrators, eliminating stagnation of the heat transfer fluid and degradation of the panel caused by excess heat. www.suntracsolar.com
A. O. Smith direct-vent gas water heater
A. O. Smith's ProMax direct vent gas water heater, available in 40-, 50- and 75-gal. capacities, comes with a standard factory-supplied kit with several adjustable venting features that can expand up to 80'. www.hotwater.com
Fujitsu General America floor-mounted mini-split heat pumps
Fujitsu's two lines of high-efficiency, floor-mounted mini-split heat pump systems operate at ambient temperatures as low as -15° F (RLFFH line) or -5° (RLFF line). Systems are available in 9,000, 12,000 or 15,000 Btu single-zone models or in multizone configurations. www.fujitsugeneral.com
AERCO ultra-high-efficient boilers
Aerco's AM Series of boilers and water heaters feature high-efficiency, condensing hydronic technology. Offering turndown of up to 20:1, the series minimizes cycling and allows the units to match loads exactly to eliminate over-firing. www.aerco.com
Reed plastic pipefitting reamers
Reed Manufacturing's money-saving reamers are designed to clean out the old or broken pipe and leftover solvent cement from a fitting so the fitting can be reused. PPR reamers work great for vent lines, drain lines, and water lines. www.reedmfgco.com


I want to hear from you. Tell me how we can improve.