2013 Top Products of the Year
These 18 products generated the most interest from readers on our website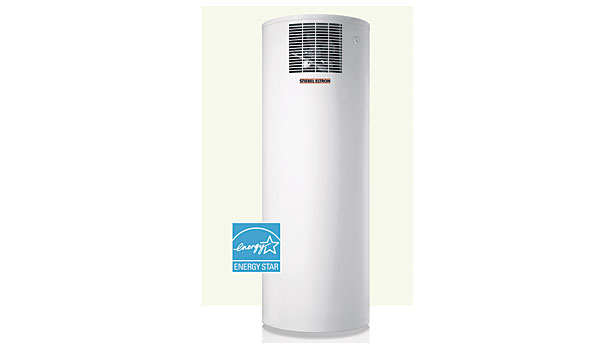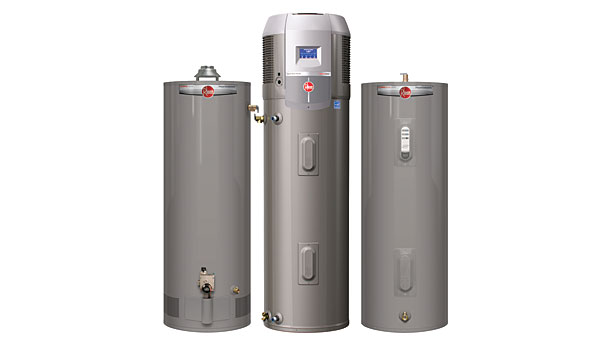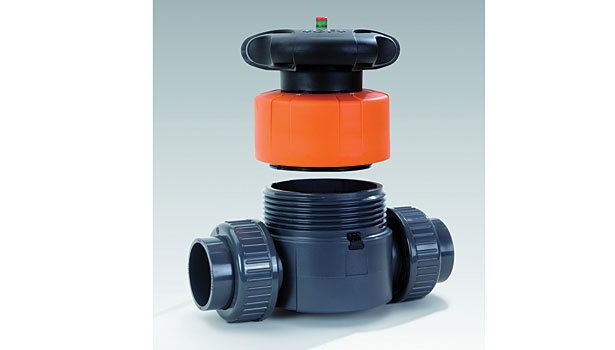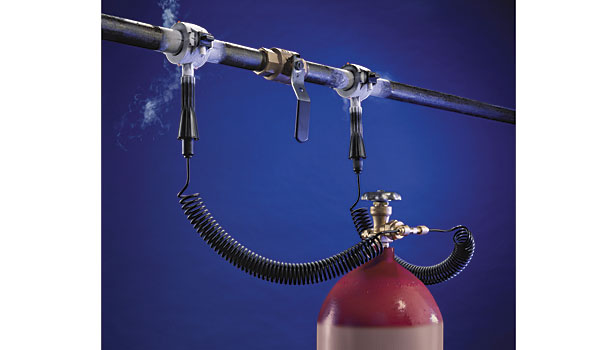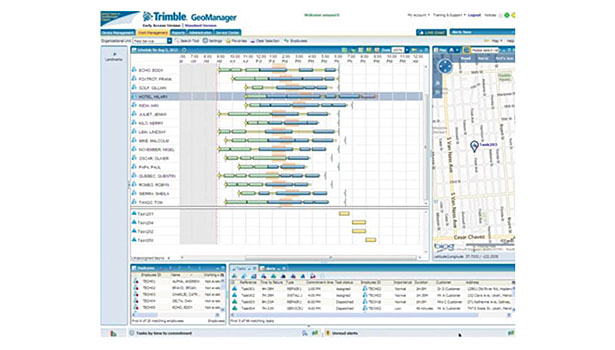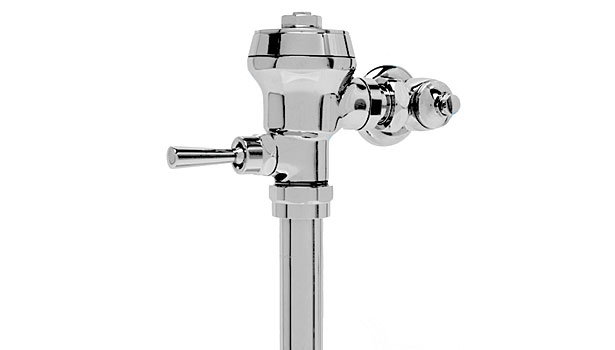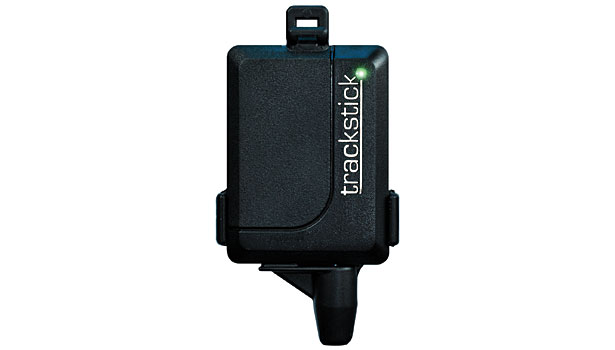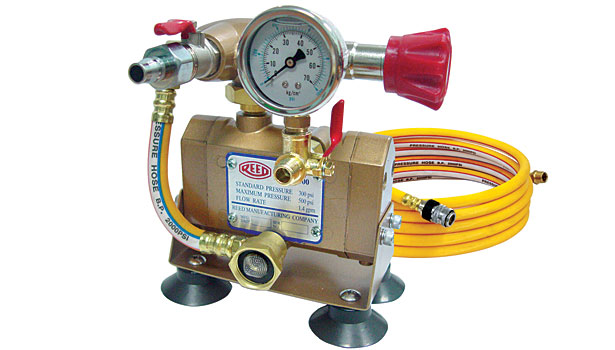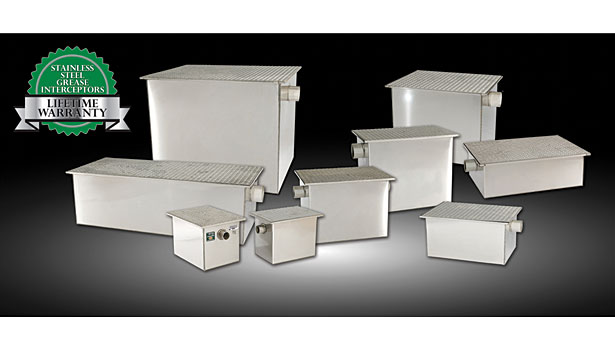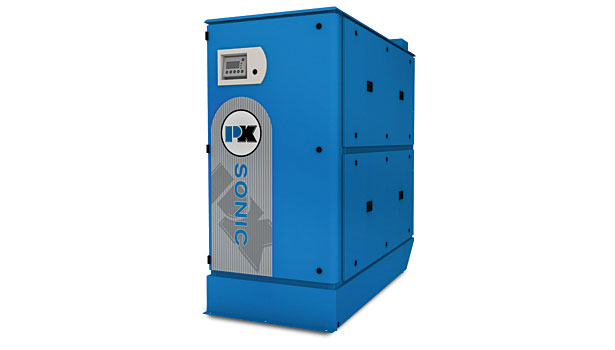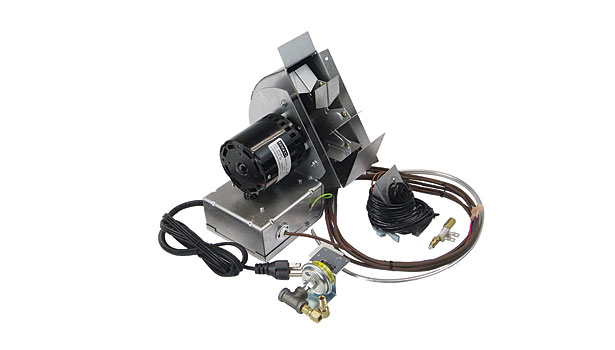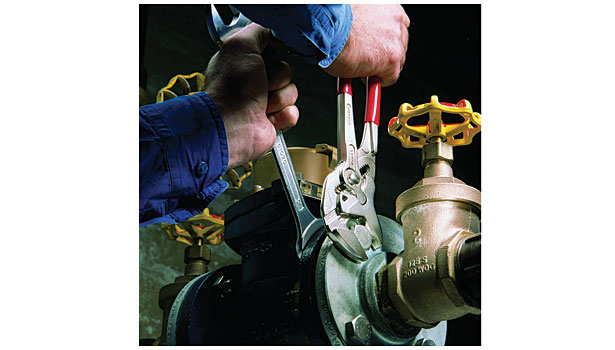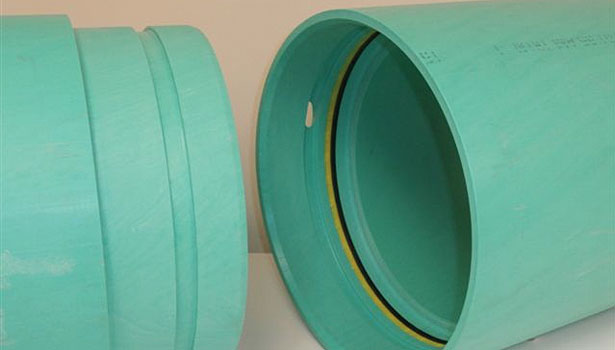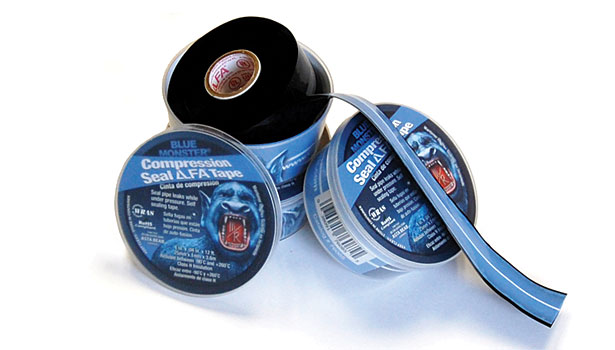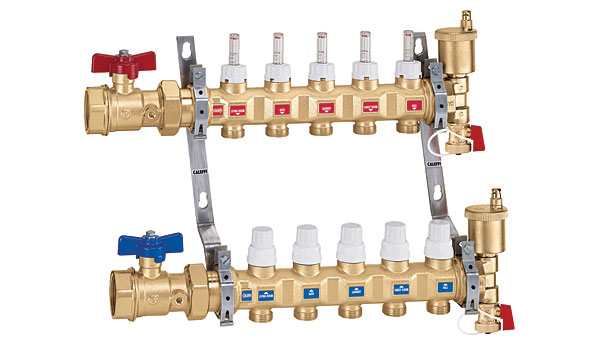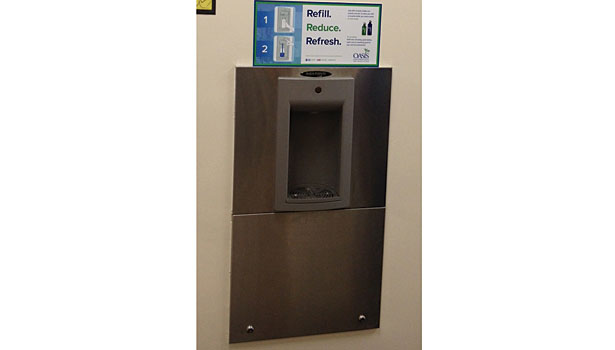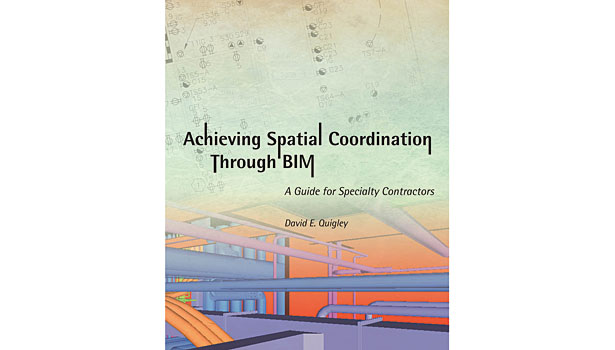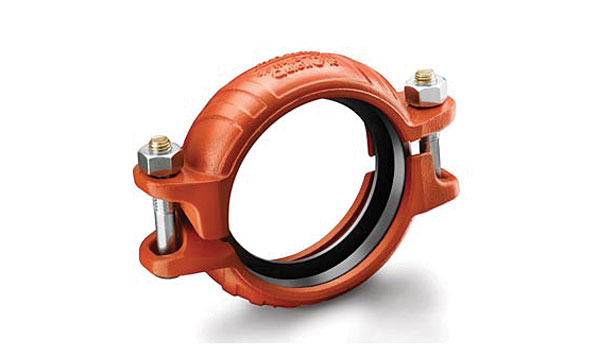 Hundred of products come across the editorial desks at Plumbing & Mechanical each year. The products on these pages earned the special designation as PM's Products of the Year for 2013. They are ranked based on website clicks from readers at PMmag.com.
Stiebel Eltron heat pump water heater
The Accelera 300 heat pump water heater can extract up to 80% of its energy requirements from the energy around it. Compressor and fan consume only 1kWh of electricity to generate the heat equivalent of 3-5kWh. www.stiebel-eltron-usa.com
Rheem trade-specific water heaters
This new line of Professional water heaters — Professional Prestige, Professional Classic and Professional Classic Plus — includes exclusive features, product tiers, professional-grade quality and contractor-focused benefits. www.rheem.com
GF Piping Systems diaphragm valve series
The Type 514-519 high-flow diaphragm valve series features an optimized, turbulence-free flow geometry that offers significantly increased flow-rate performance and lower energy consumption. www.GFPiping.com
General Pipe Cleaners pipe-freezing kit
The Cold-Shot Pipe Freezing Kit repairs an operating water system without draining water lines, sprinkler systems or hot water systems before cutting pipe or tubing. Liquid CO2 flows into the Cold-Shot freeze head, forming an ice pack in the pipe. www.drainbrain.com
Trimble work management software
Work Management is a cloud-based software package that enhances productivity of mobile workforces through scheduling tools and state-of-the-art performance analytics such as quality of service, efficiency and utilization of workers. www.trimble.com
Delany Products updated flush valve
The Flushboy Ultra includes an updated top cover design appropriate for any water closet design; a smaller upper chamber to improve the valve's performance; and Delany's Regulating Screw allows for on-site adjustability. www.delanyproducts.com
Trackstick fleet software with Google Earth
Trackstick Pro+ helps companies that are looking for a way to visualize ground or air transportation and validate vehicle, shipping and trucking routes with satellite-mapped waypoints and Google Earth's 3D model of the planet. www.trackstick.com
Reed Manufacturing test pump
Powered by a cordless drill to keep weight off this test pump, the included hose (with quick disconnect feature) permits the pump to be set near the work instead of being held close to the work. www.reedmfgco.com
RockfordSeparators FOG grease interceptors
This line of stainless-steel grease interceptors are inherently stronger and more durable than interceptors made from polyethylene. Includes models for flow rates from 4-gpm to 100-gpm capacity units. www.rkfdseparators.com

Harsco stainless-steel boiler
The P-K SONIC boiler contains an innovative stainless-steel heat-exchanger design with segments designed to work together to help optimize efficiency and improve reliability. The space-friendly boiler also is up to 60% smaller. www.harscopk.com
Tjernlund Products chimney stack assist kit
The chimney stack assist kit (Model CSA1) allows water heaters to be vented through existing connectors and oversized chimneys. The CSA1 Kit features the use of a mechanical-assist fan to protect against condensation callbacks and flue gas spillage. www.tjernlund.com

KNIPEX all-in-one tool
This pliers wrench eliminates the need for a full set of wrenches by providing the functions of a pliers and a wrench in one tool. With smooth jaws, the pliers wrench will not damage or mar work pieces. Sizes range from 6" to 12" with capacities from 0" to 1 1/4". www.knipex.com
Clean-Fit Products compression seal tape
Blue Monster compression seal tape can be used without turning off the water source. Contractors can seal leaks up to 150 psi on almost any material from galvanized and cast iron to copper and all types of plastics and rubber. www.cleanfit.com
North American Specialty Products spline-locked PVC pipe
For trenchless sewer infrastructure projects, StraightShot is the industry's first restrained-joint PVC pipe with a flush joint. It offers the advantages of a smooth flush joint without the need for a time-consuming and costly fusion process. www.northamericanpipe.com
Caleffi hydronic heating distribution manifolds
TwistFlow distribution manifolds use integrated balancing valves, enabling precise 0.25 gpm to 2 gpm adjustment to each circuit. Simply twist a circuit stem and read the flow rate on the integral scale. www.caleffi.us
OASIS International bottle filler
The Aqua Pointe bottle-filling station allows users to enjoy the benefits of great-tasting water. The unit installs over existing rough-in locations as surface- or wall-mount. The push-button, mechanically activated model requires no electricity to operate. www.oasiscoolers.com
MCAA building information modeling guide
The "Achieving MEP Spatial Coordination Through BIM – A Guide for Specialty Contractors" helps MEP contractors incorporate and leverage leading-edge technologies and processes into their projects' spatial coordination efforts. www.mcaa.org/mepguide
Victaulic rigid couplings
Style 107 QuickVic rigid couplings are available in 10" and 12" sizes. The coupling simply is pushed onto the pipe end as a fully assembled unit, joined by a second pipe end and tightened. www.victaulic.com
---
HELPFUL LINKS:


I want to hear from you. Tell me how we can improve.