Plumbing & Mechanical Magazine Media Kit

Every month, subscribers turn to Plumbing & Mechanical for information to manage and grow their businesses in the plumbing, piping, hydronic/radiant heating, geothermal, solar thermal and water treatment industries. Through a comprehensive platform of online and digital communications, Plumbing & Mechanical provides you the most opportunities to reach this engaged audience of influential buyers with your advertising message.
AUDIENCE PROFILE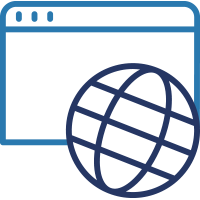 148,943*
Total Digital Reach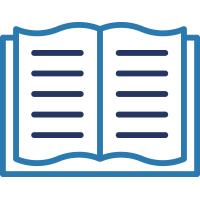 40,7684
Total Digital Magazine Circulation4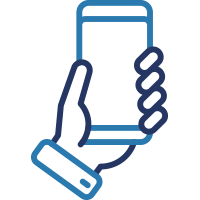 44,020
Average eNews Delivered4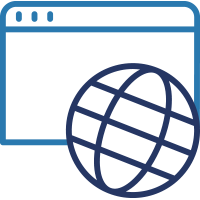 54,107
Average Website Users4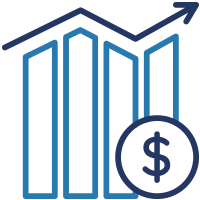 89%
Purchase Involvement1

10,264
Twitter Followers
Unless otherwise noted, all data is attributed to the Plumbing & Mechanical December 2020 BPA Report. No attempt has been made to identify or eliminate duplication that may exist across media channels.
*Media Owner's Data
MARKETING SOLUTIONS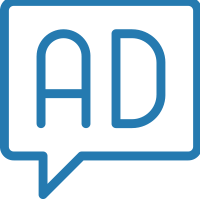 Brand Awareness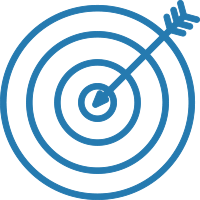 Lead Generation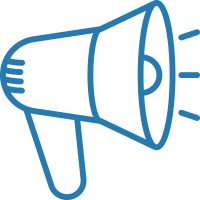 Content Marketing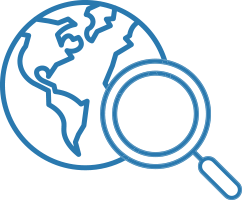 Market Research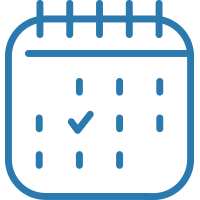 Events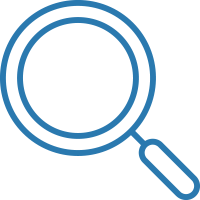 Directories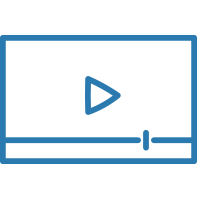 Asset Development
VIEW ALL MARKETING SOLUTIONS
SOURCES REFERENCED
PM 2019 RPP
PM Dec 2020 BPA Statement
Media Owner's Data
Media Owner's Data (Oct-Dec 2020)