Hydronic Technology
New Products
Green Plumbing and Mechanical
A. O. Smith direct-vent gas water heater
A. O. Smith's
ProMax direct-vent gas water heater, available in 40-, 50- and 75-gal. capacities, comes with a standard factory-supplied kit with several adjustable venting features that can expand up to 80'.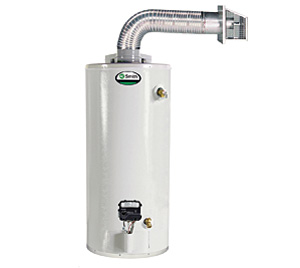 With its one-pipe, dual-channel closed system, the unit draws clean air from outside the home. Features include: 2" foam insulation; Energy Factor of up to .60; processes up to 55,000 Btu/hr.; a direct-vent sealed combustion system; intelligent control logic; a self-powered electronic gas valve; a CSA-certified and ASME-rated temperature and pressure valve; and a Blue Diamond glass-lined tank.


I want to hear from you. Tell me how we can improve.