Readers flocked to Plumbing & Mechanical this year for the latest information on new products and technologies, industry news and market trends. Here's a countdown of the top 10 articles you read the most in 2021 based on the number of unique pageviews on www.pmmag.com. 
Think you know pump systems? Think again. From misidentifying the major culprits of ownership costs to taking the wrong approach in implementing variable speed drives, misconceptions around pumps create missed opportunities for greater efficiency and cost savings. With pumps typically accounting for 40% of the energy use in industrial fluid systems, facilities cannot afford misunderstandings around the technology and its requirements. Whether for food and beverage production, wastewater disposal or anything in between, designing your fluid system with an awareness of the following fallacies can make the critical difference in operational success.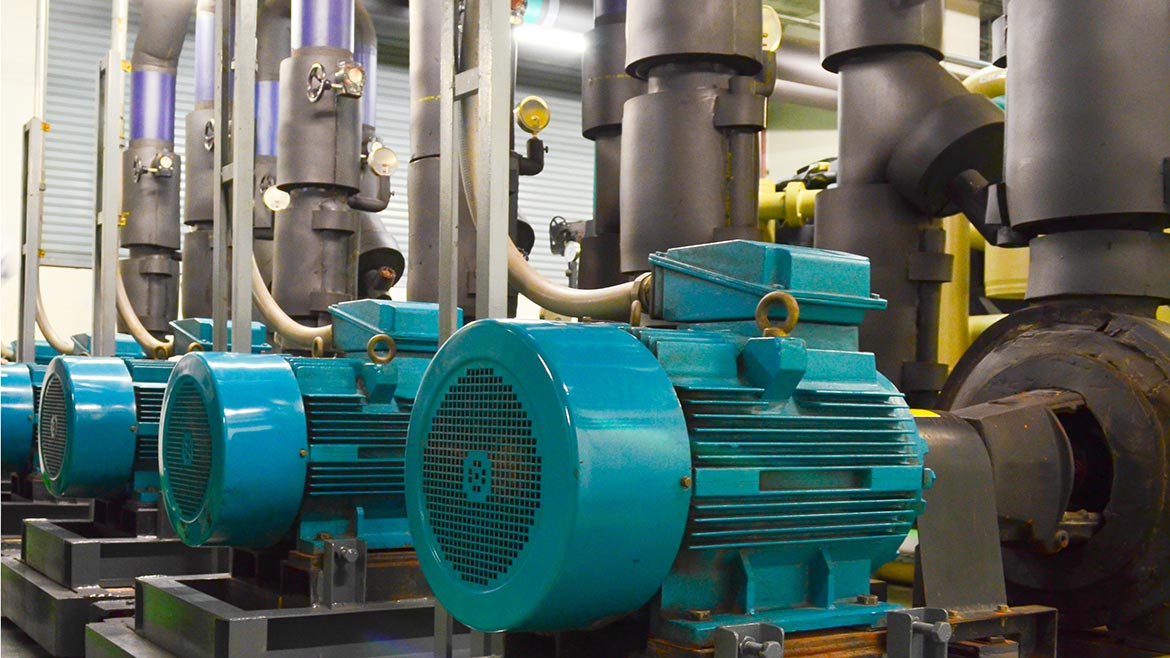 Nearly all closed-loop hydronic heating and cooling systems are supposed to be filled with water or a mixture of water and antifreeze. The only intentional air in the system is that contained in the expansion tank. Transitioning a newly minted hydronic system, or an older system that has been drained, from air-filled to water-filled is known as purging. The effectiveness of this purging plays a major role in the reliable and efficient operation of the system.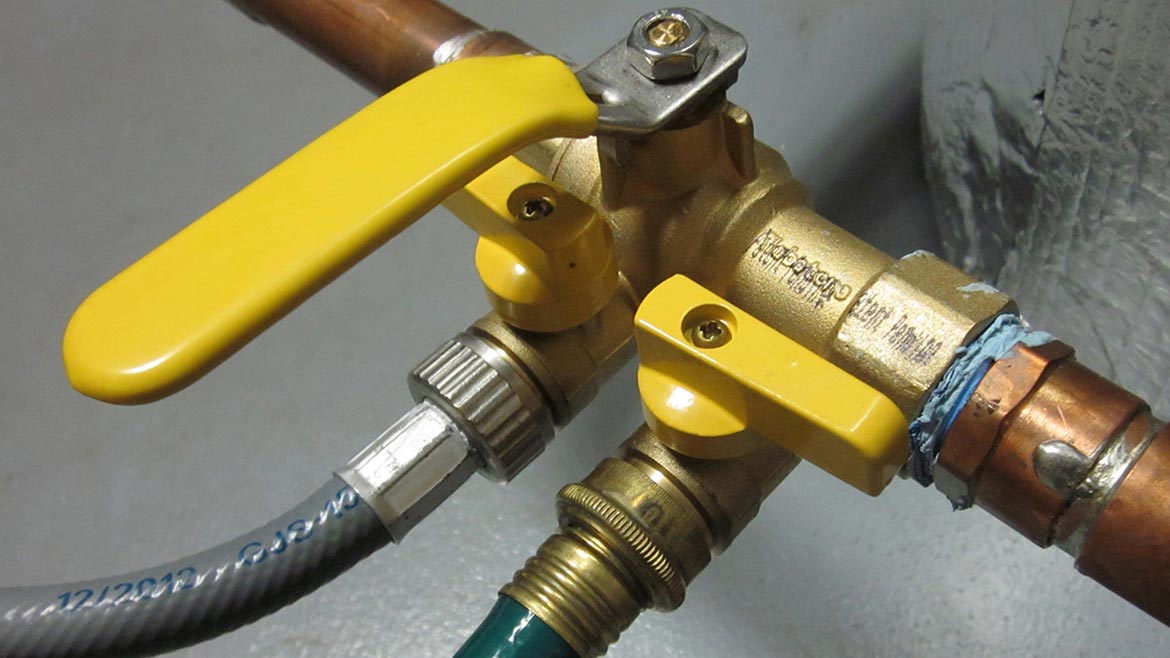 8. Propane tanks and outdoor temperatures
You ever have one of those jobs where nuisance heating system lockouts drove you crazy? The issue was with a propane-fired boiler and, of course, the lockouts were happening when we were swamped with no heat calls and frozen pipes! Upon arrival, resetting the boiler's control produced a smooth light-off and seemingly perfect operation. The gas pressure was a steady 11-inches water column and the combustion analysis was spot-on. The next morning presented the same issue. Gas lines sized properly? Check. Running low on propane? The tank gauge indicated the 250-gallon tank was about a third full.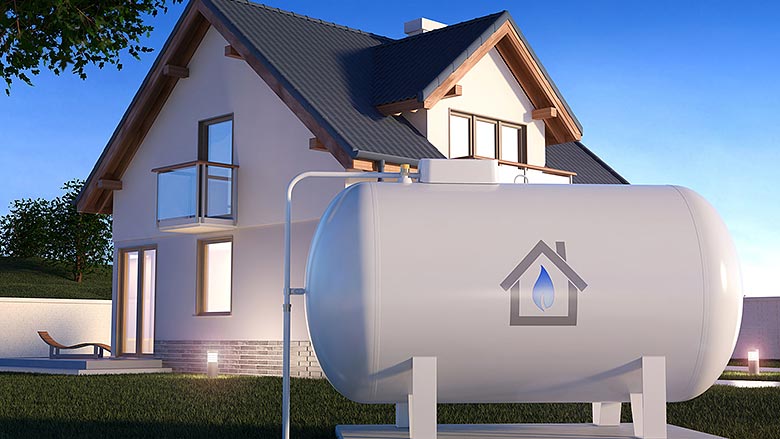 7. 171-year-old European valve company entering US market
Established as a foundry of brass fixtures in 1851, Oventrop has since evolved into a global manufacturer of balancing valves and thermostatic radiator valves for the building industries. The family-owned company is now expanding into the American market, and Plumbing & Mechanical Chief Editor Nicole Krawcke had the chance to chat with Nicola Schannath, CEO of Oventrop-US, about the company's plans in the United States and current PHCP-PVF market trends.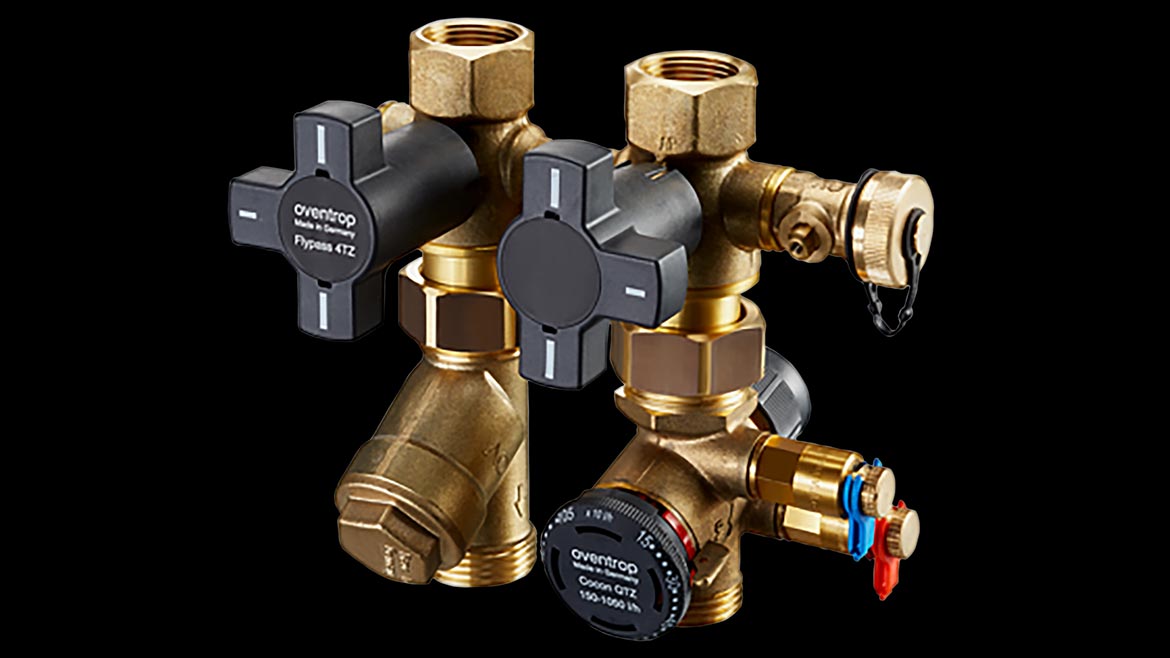 6. The case for radiator covers
In March 2010, a nine-month-old boy rolled off his sister's bed in Jersey City, New Jersey, and got stuck between the bed and a cast-iron, steam radiator that was as hot as it's supposed to be. The radiator delivered third-degree burns to the infant and left him with permanent scars.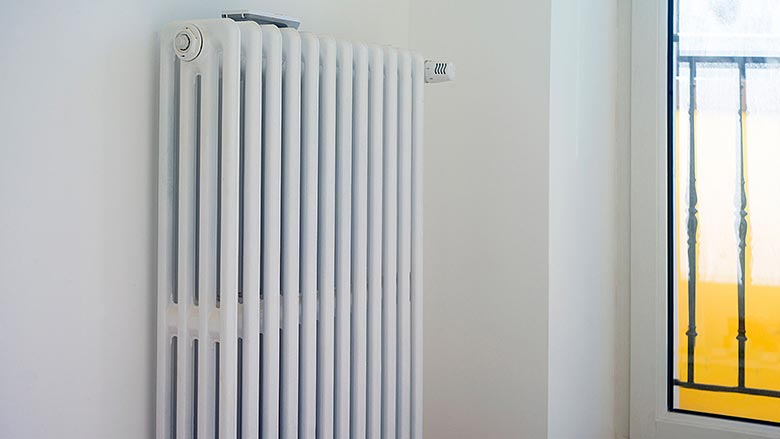 5. Combining an air-to-water heat pump with a heated floor slab
Over the last few years, I've written several columns describing how air-to-water heat pumps can provide heating, cooling and domestic hot water for homes. Many of the systems involve buffer tanks to help stabilize heat transfer from the heat pump to a zoned distribution system. Those tanks are especially important with a single-speed heat pump supplying a highly zoned distribution system.  Without the thermal mass they provide, the single-speed heat pump would undergo frequent on/off cycling that ultimately leads to premature failure of components, such as compressor contactors or start capacitors. Short cycling also lowers the overall efficiency of the heat pump.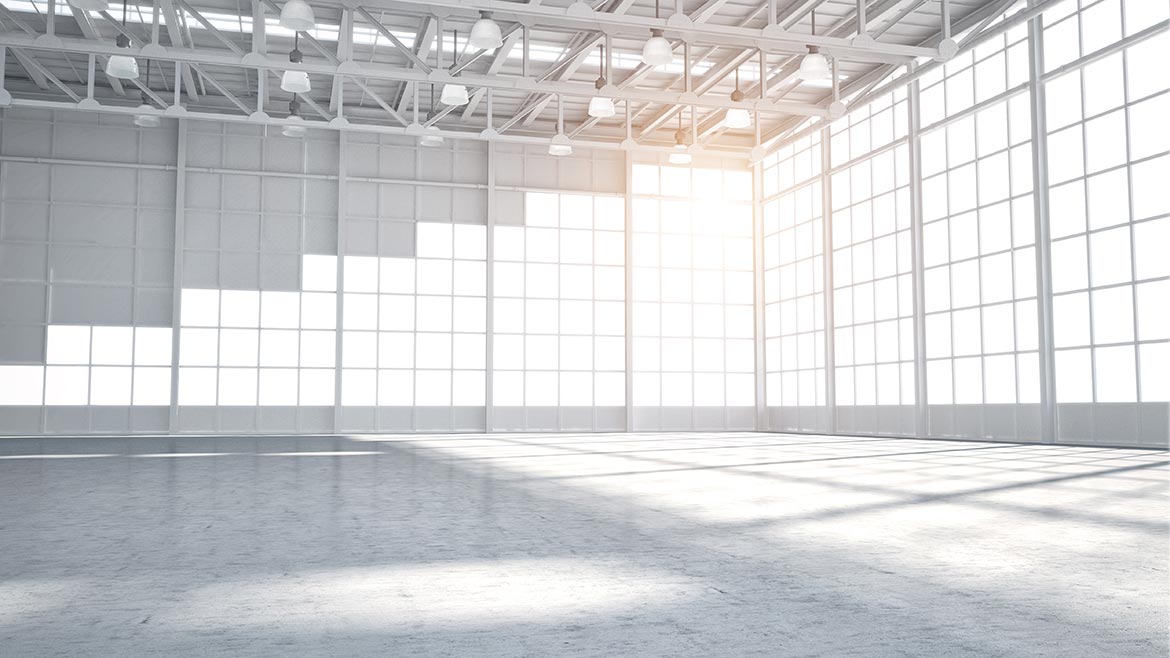 4. The Glitch + The Fix: One shot after another
A technician encounters a system installed in the 1980s when radiant floor heating was relatively new in North America. The layout of that system is shown in Figure 1.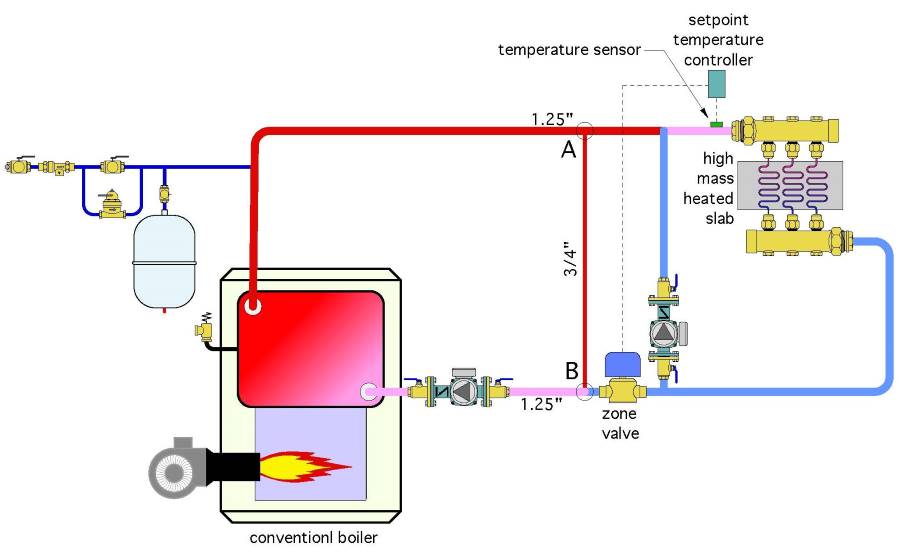 3. Air-to-water heat pumps gaining national attention
Heat pumps offer attractive solutions to energy-efficient heating and cooling, and the market is growing. According to a November 2021 report from the International Energy Agency (IEA), nearly 180 million heat pumps were used for heating in 2020, as the global stock increased nearly 10% per year over the past five years.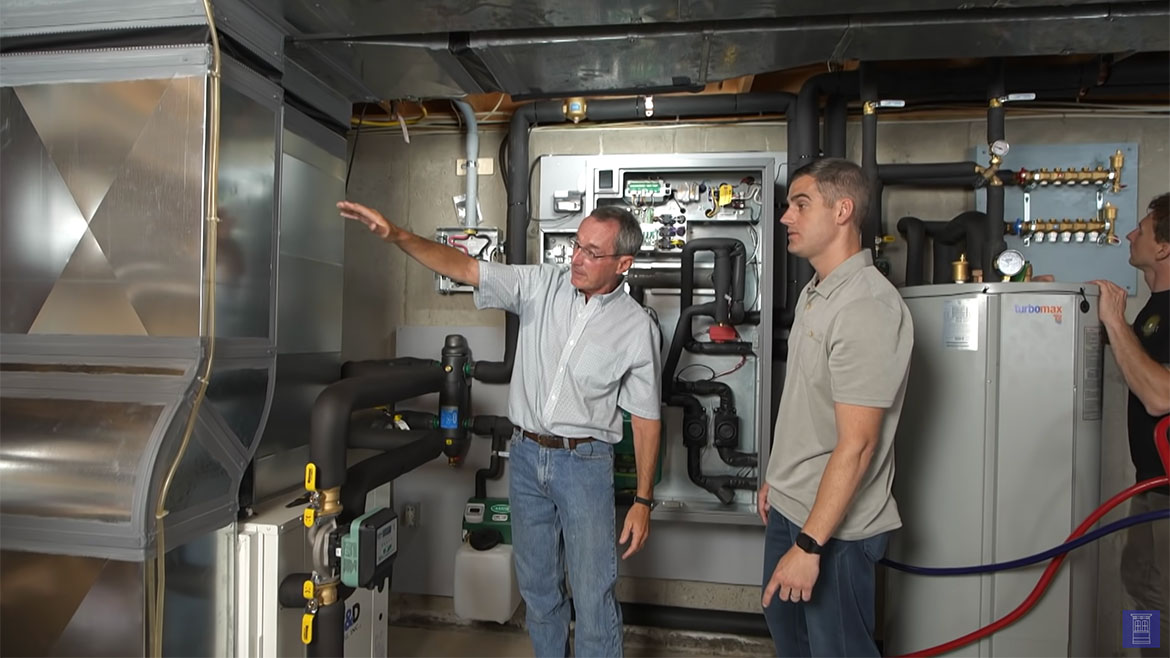 2. How to design and size PEX pipe the right way
Most plumbers in residential construction know PEX. They have either used it themselves or know other professionals that are using it. That's because PEX is the piping product used in more new-home construction than copper and CPVC combined. With larger pipe sizes now available up to 3 inches, the commercial industry is making the switch to PEX due to the installation efficiencies, job-site safety and profitability potential it can provide.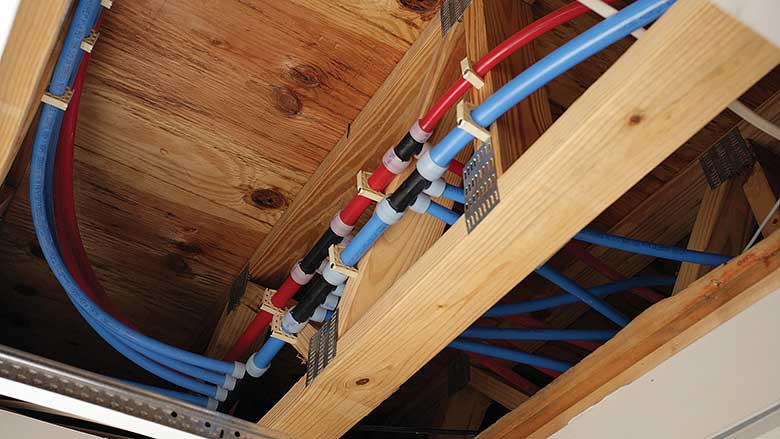 1. Toilet flange installation and repair
Whether you're a new pro entering the industry or a seasoned plumber in need of a quick refresher, this article covers best practices when installing or replacing a new toilet flange; best practices when repairing a broken flange; and finally, toilet flange types and options.