Plumbing News
Web Exclusives
Plumbing Council of Chicagoland, Boy Scouts of America to honor UA General President William P. Hite
Reconnecting the construction trades with future apprentices.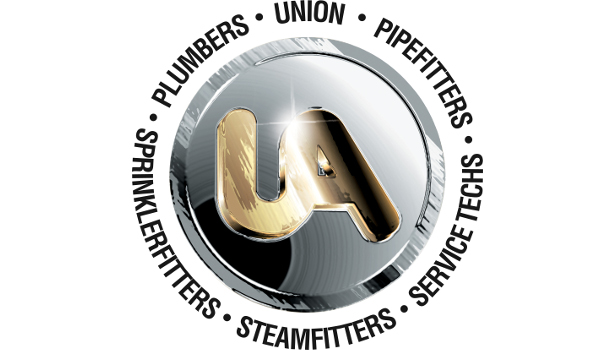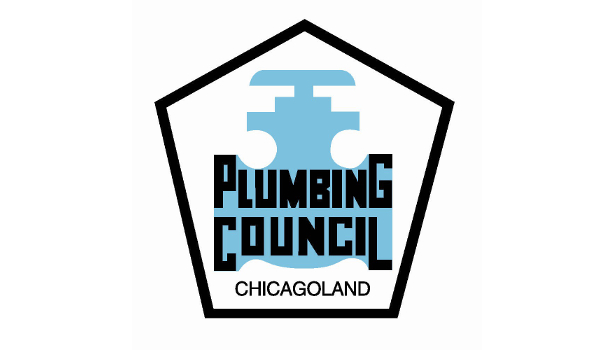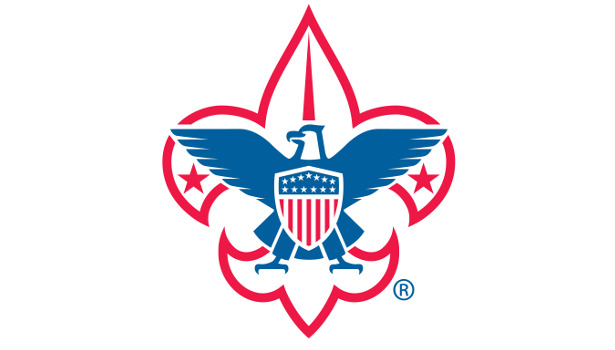 The Boy Scouts of America Chicago Council is partnering with the Plumbing Council of Chicagoland to honor United Association of Plumbers & Pipefitters General President William P. Hite as the recipient of the AFL-CIO George Meany Award during the inaugural "Celebration of Labor and Scouting Unity" dinner Jan. 20, 2015, at the Sheraton Hotel & Towers in Chicago.

By now, the majority of us have come to realize that there is a growing skills-gap crisis facing the construction trades sector and many other critical fields relating to our industry, including engineering and manufacturing. The latest economic figures estimate that nearly 1.6 million new skilled workers will be needed over the next decade in order to replace our retiring workforce.
Yet finding eager and qualified apprentices to enter into our construction trades presents our industry with quite a challenge. Recruitment numbers in the Chicago and surrounding suburban counties are at an all-time low. By my own estimate as the UA Local 130 Joint Apprenticeship Committee Co-Chair, our plumbing apprentice numbers are significantly down by more than two-thirds this year alone.

Plus, our efforts to reach kids at the high-school level are often thwarted by well-intentioned yet uninformed guidance counselors trying to boost their college acceptance rates, even though 75% of these students never complete their degree despite the astronomical costs of a higher education. Thinking "outside the pipe" is our only viable option in this matter, and fortunately one answer has been right in front of us the whole time.

New avenues of learning
The Boy Scouts of America has a long-standing relationship with the American labor movement. These two entities share many common goals, including the pursuit of preparedness, economic justice and the value of hard work. This is especially valid when it comes to training the next generation with the critical science, technology, engineering and mathematics (STEM) skills and apprenticeship education needed to boost our nation's competitiveness. It's also evident in the merit badges of our diverse labor trades and their ability to foster a genuine interest in construction industry careers among today's youth and tomorrow's construction leaders.

Unfortunately, too many of our current union leaders and business labor partners have for one reason or another lost touch with the Boy Scouts. Many of our merit badges and skilled labor lessons have simply been collecting dust. Our involvement in Boy Scout career days and STEM exploration events are almost nonexistent. And our mentoring of today's Boy Scouts could use some work.

But all of that can change by partnering up and exploring new avenues of learning. By working together, we can have a profound impact on our nation's economic prosperity.

Through the joint efforts of the Plumbing Council of Chicagoland and the Boy Scouts of America Chicago Area Council, we are rekindling a spark that will hopefully ignite a much needed flame for the construction trades and, in turn, close the skills-gap shortage.

As mentioned previously, the Boy Scouts of America Chicago Area Council will honor UA General President William P. Hite with the coveted AFL-CIO George Meany Award in January.

The AFL-CIO Executive Council established the George Meany Award in 1974 to recognize union members — men and women — who have made a significant contribution to the youth of their communities by volunteering in the programs of the Boy Scouts of America. The award is named for the AFL-CIO's first president, who demonstrated strong support to Scouting over the years.

The George Meany Award has not been bestowed upon a Chicago labor leader for many decades. But if this event reaches the level of success and notoriety that I know it will, UA General President Hite — who is a former Boy Scout and Sea Explorer as well as a native of the Chicago area (Wheaton, Ill.) — will be the new start of a long list of labor leaders to receive this prestigious recognition. More importantly, it will reconnect our construction trade industries with the Boy Scouts of America in a profound way that will benefit both organizations for years to come.

Already we are seeing how this skilled labor and scouting event will reap rewards. The local Boy Scouts Council in Michigan was recently invited by the Plumbing Council of Chicago to attend the UA Instructor's 61st Annual Training Program at Washtenaw College in Ann Arbor this past August.

Not only did the Scouts present the colors at the opening ceremony, but they toured the campus facilities and spoke directly with contractors, instructors, union leaders, industry professionals and apprentices as they participated in hands-on training to explore plumbing and pipefitting as potential career options. Tellingly, one Scout even commented that it was "the best event that he has ever been forced to attend."

The launch of this inaugural event and rediscovered partnership with the Boy Scouts will allow us to maximize our already successful Boy Scout merit badge programs in Plumbing, Welding and American Labor. In addition, I am excited to announce that the research of an HVAC merit badge is currently in the works.

I would like to invite everyone interested in learning more about the genuine partnership between the Boy Scouts of America and our construction trades to support our inaugural "Celebration of Labor and Scouting Unity" gala event on Jan. 20. Tickets, commemorative book ads and sponsorship opportunities are ready for purchase. In fact, more event information can be found at www.chicagobsa.org/union. Questions can be directed to the Plumbing Council of Chicagoland at 312/263-6612 or sj@plumbingcouncil.org.

Robert Baden-Powell — a lieutenant-general in the British Army, writer and founder of the Boy Scouts — once said, "The secret of getting successful work out of your trained men lies in one nutshell — in the clearness of the instructions they receive." And to that I would respond, "Let us clearly instruct today's Scouts into becoming tomorrow's apprentices. They represent our future. All we have to do now is to show them the way."


I want to hear from you. Tell me how we can improve.