Hydronic Technology
New Products
Green Plumbing and Mechanical
American Standard Water Heaters Energy Star-certified water heater
American Standard
Water Heaters' High Efficiency Series commercial and residential water heaters are now Energy Star-certified. Launched in 1992, the program identifies products that are more energy efficient.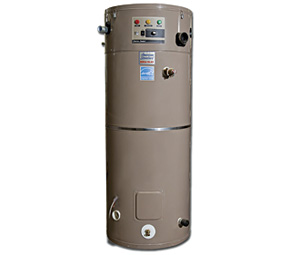 The company's confidence in its products is further underscored by offering customers the option to upgrade their warranty to five years. The new design dramatically reduces clearance space as the HE Series can be installed directly onto the floor.


I want to hear from you. Tell me how we can improve.