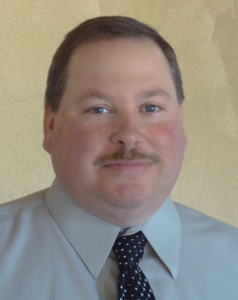 Rob Paquette, Thermo Pride national sales manager.
Photo credit: Thermo Pride
Thermo Pride, a subsidiary of Burnham Holdings, hired Rob Paquette (pictured) as its new national sales manager. He has a background in sales management along with extensive knowledge of the oil-heating industry.
 Paquette has spent the last three years as the HVAC division sales manager for EdOs Manufacturer's Reps in Granby, Mass. Prior to that, he worked for Punderson Oil in Springfield, Mass., for more than 25 years. He will be located in the Westfield, Mass., sales and marketing office.