Hydronic Technology
Latest News
Legend names Lance Dyer hydronic sales manager
Legend has appointed Lance Dyer as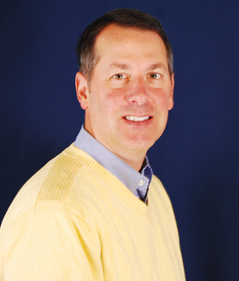 Lance Dyer has been named Legend's Hydronic Sales Manager.
hydronic sales manager. Lance will be responsible for managing and directing Legend Hydronics sales initiatives. Dyer has more than 26 years of experience in the HVAC industry which includes selling hydronic equipment and controls in both residential and commercial markets. His knowledge encompasses a broad range of applications, from systems design to training and troubleshooting. Dyer's leadership and expertise will further enhance Legend's growing market position in hydronics.
---
HELPFUL LINKS:
Source: Legend


I want to hear from you. Tell me how we can improve.