Plumbing News
OBITUARIES… Irving Pryor
Pryor was 99 years old.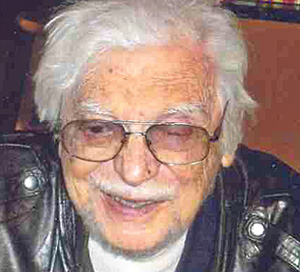 Irving Pryor
Founder, SOS Products, Irving Pryor, 99, died March 22, just a few weeks before his 100th birthday. In 1936, Pryor founded SOS Products Co. in Brooklyn, N.Y. He developed and distributed many innovative products for the plumbing and heating industries.
---
HELPFUL LINKS:


I want to hear from you. Tell me how we can improve.