Plumbing News
Latest News
Ramakrishnan named Watts Water Technologies Executive VP
Watts Water Technologies appointed Ram Ramakrishnan to executive vice president, Strategy and Business Development. In this role, he will be responsible for leading the development of Watts Water's strategic planning and growth processes as well as leading the company's domestic and international acquisition activities.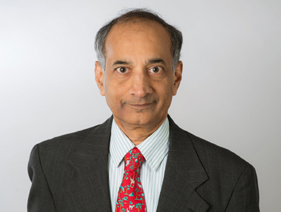 Ram Ramakrishnan
Ramakrishnan has experience in developing corporate and business strategies and in achieving growth through organic initiatives and acquisitions. Most recently, he was vice president of New Growth Platforms at Avery Dennison Corp., as well as vice president, Strategy and Corporate Development at Millipore Corp. Earlier, he served as senior vice president, Growth at Pentair where he led the strategic transformation of the company, orchestrating and integrating 20 water-related acquisitions.
Watts Water Technologies President and CEO David J. Coghlan commented, "We are very pleased to add to our team someone with Ram's expertise in developing business strategies coupled with his extensive experience in acquisitions. We believe that Ram will be a valuable asset to our company in continuing to grow and expand our business globally."
---
HELPFUL LINKS:
Source: Watts Water Technologies


I want to hear from you. Tell me how we can improve.