Plumbing News
New column to focus on economic issues
Plumbing & Mechanical this month welcomes new columnist Morris Beschloss, who will give PM readers his views on economic issues that affect the construction industry. He will focus on the plumbing-heating-piping market.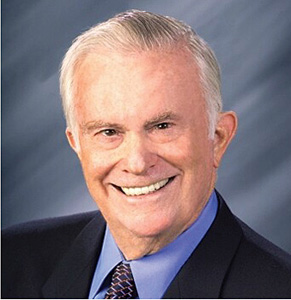 Beschloss' career has spanned five decades as an executive with valve manufacturing companies, economic analyst and creator of The Beschloss Perspective enewsletter. BNP Media, PM's parent company, is creating a website dedicated to his long-running newsletter. The website will debut in 2013.
As part of his partnership with BNP, Beschloss will contribute to PM's sister titles, Supply House Times and PM Engineer. His writing also will appear in PVF Outlook, a publication that BNP produces for the American Supply Association to reach an audience of mechanical contractors and other end-users of industrial pipe, valves and fittings.
"We're excited to share Morrie's insights on the economy and construction industry with our readers in print and online," said Bob Miodonski, BNP Plumbing Group brand leader and PM editor. "I've known Morrie for 20 years. No one knows our industry better than he does."
Read The Beschloss Perspective in this month's issue.
Follow PM on Twitter!, Like PM on Facebook!, Contact Plumbing & Mechanical


I want to hear from you. Tell me how we can improve.