One of the most recent initiatives undertaken by the Radiant Professionals Alliance Hydronics Industry Alliance — Commercial (HIA-C) committee is designed to create interest in the Hydronic University and introduce the future "Hydronic Solutions" videos and tutorials, white papers and training.
This video series will break down key phrases and information about heating, ventilation and air conditioning in commercial buildings. Commercial buildings are not houses. Instead, they're built as an investment and, many times, this creates a conflict between energy efficiency and the owner's requirements for the building to function. Comfort is one issue, but the protection of people, equipment, the building itself and the services offered may affect the neighborhood or even the entire city.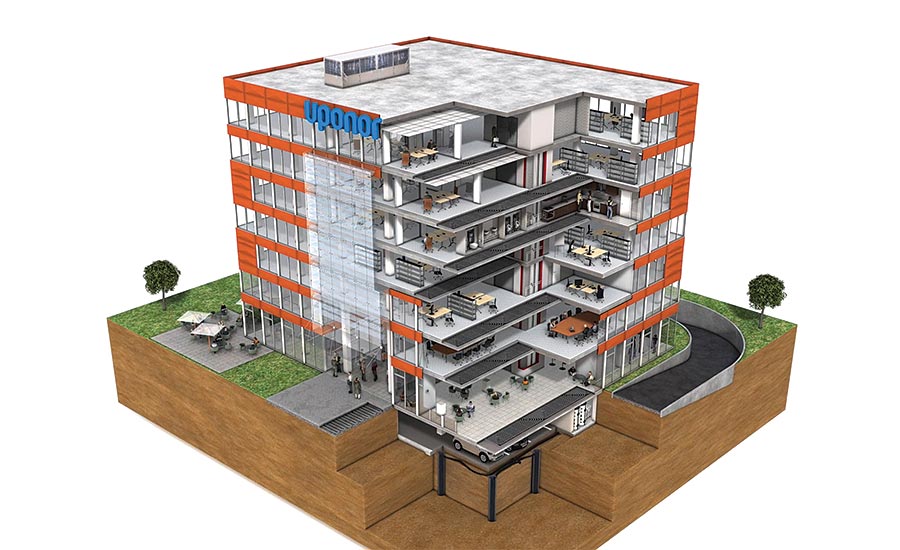 The HIA-C committee's goal in this video series will be to discuss what makes an HVAC system environmentally responsible. Above all else, the HVAC system must first demonstrate it is capable of performing as intended and as advertised. Then, with occupant safety held paramount, we can focus on three additional requirements: 
Using less electricity;
Using less fossil fuel; and
Using less refrigerant.
Our focus will not only be on hydronic solutions, because with so much variation in commercial building construction, there is not one common logic or requirement, and there are always the issues of cost.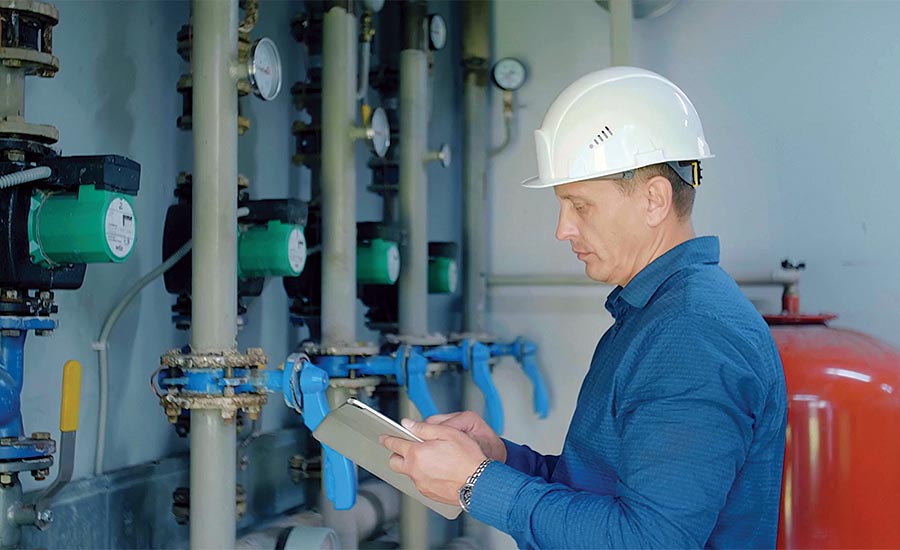 Hydronic systems have a thermodynamic advantage, meaning that water-based systems are inherently more efficient. But there is more to the decision than the efficiency of a compressor, so the video series will talk all system types.
The first five videos are available at HIA-C.org:
Hydronic University, Let's Talk Series;
Asset Manager – HVAC Selection Template;
Environmental Responsibility;
Global Warming Potential Times ONE; and
Resilient HVAC.
HVAC and water heating system advantages will be individually explored in this video series, and HIA-C encourages questions and comments to be directed to info@hia-c.org.