Market Sectors
Bath & Kitchen
How consumer tastes in kitchen and bath products impact manufacturers
A look at what is trending now.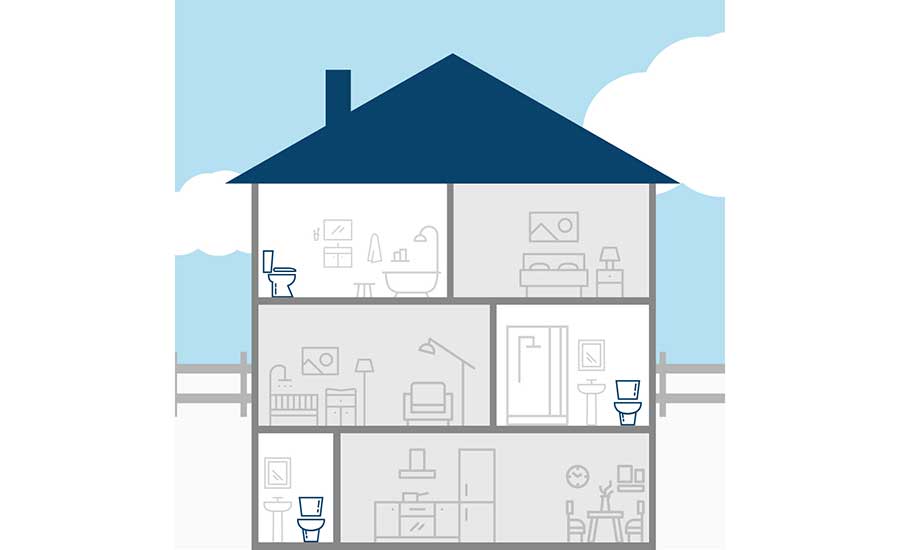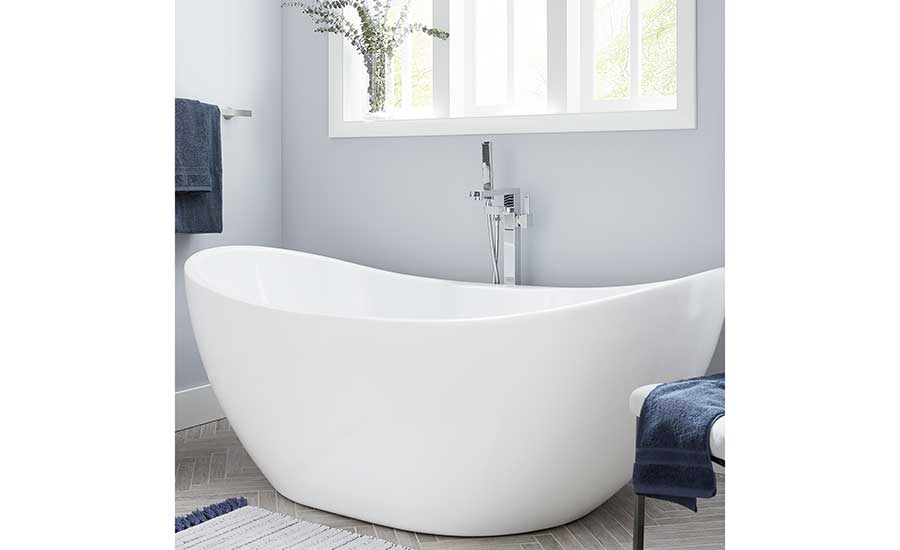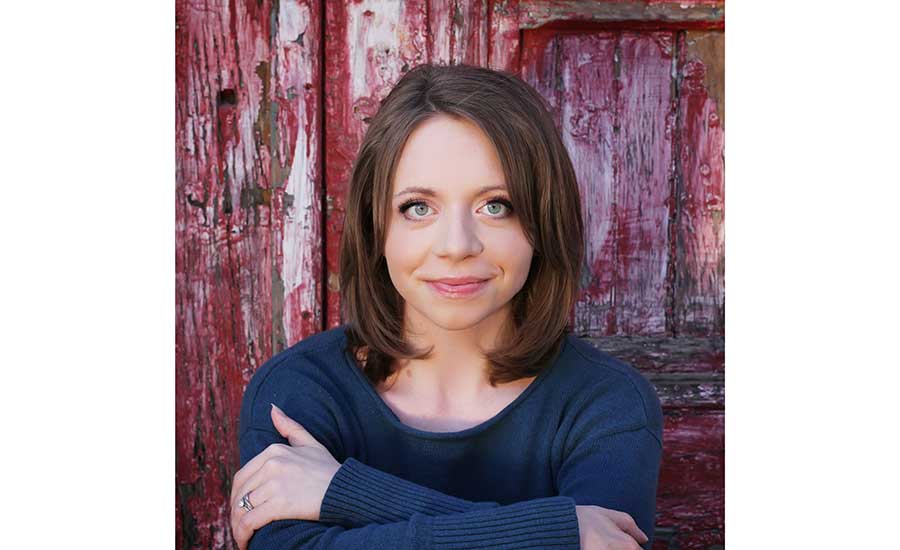 Each new year brings a new round of design and usability trends for kitchen and bathware. While most of these trends surround the layout and look of the room, there are still some trends that focus on the functionality and performance of the product tied into it. They all, however, are a response to the ever-transitioning priorities and concerns that impact the consumer.
Functionality
Lifestyle demands dictate much of what you see on the market, and while there may be variances from time to time, one constant remains: Performance. People want a product to work, no matter the strides that are made in its features and benefits. Performance cannot suffer for convenience or financial and environmental impact.