Hydronic Technology
New Products
Green Plumbing and Mechanical
Product Focus
Trutankless self-flushing tankless water heater
Trutankless
utilizes patented heating technology and Incoloy alloys to ensure consistent, reliable performance year after year.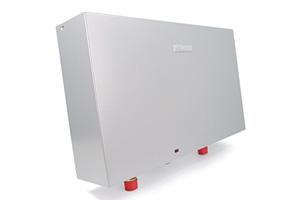 Operating at nearly 100% energy efficiency, it comes with built-in breakers and multiple wiring configurations, and features a self-flushing design that eliminates most maintenance requirements.


I want to hear from you. Tell me how we can improve.