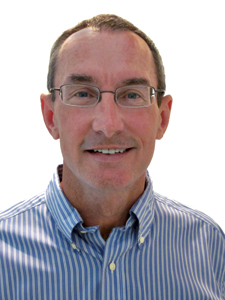 John Siegenthaler, P.E.
A new, self-paced, online course was developed for professionals in partnership with HeatSpring Learning Institute and the Biomass Thermal Energy Council. The course is a unique opportunity to learn advanced techniques and strategies from Plumbing & Mechanical columnist John Siegenthaler, P.E., one of the industry's top technical trainers. It covers the unique operating characteristics of several wood-fired boilers, and goes on to show several examples of complete systems for both residential and commercial/institutional applications. 
For more information on the course, visit www.bit.ly/btecbiomass . 
---
HELPFUL LINKS: