Superior Radiant Products recently appointed Mark Todd, CPA, CMA, as chief financial officer. He is focused on maximizing the value of SRP through both financial knowledge and operational experience to ensure the operation is lean, flexible, responsive and drives to the needs of our customers.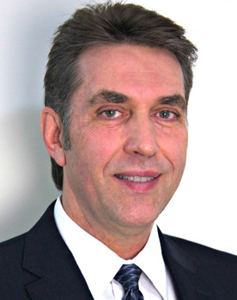 Mark Todd, CPA, CMA
Todd has more than 25 years' experience in various manufacturing industries covering aerospace, injection moulding, steel slitting and power generation. He held the position of vice president, CFO with 2Source Mfg. for the past 10 years before joining Superior Radiant Products in May 2014. He holds an Honours Bachelor of Administration from Brock University in St. Catharines, Ontario, Canada.
Todd can be reached at 905/664-8274, ext. 17 or mtodd@superiorradiant.com.
---
HELPFUL LINKS: