GROHE recently announced the promotion of Alex Davidkhanian to president of GROHE North America. With more than 17 years of experience in strategy, finance and sales management, Davidkhanian will be responsible for overseeing all aspects of the company's business in both the U.S. and Canada.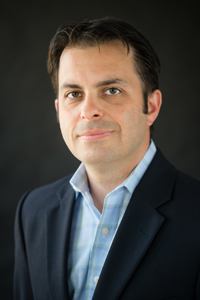 Alex Davidkhanian
"I am thrilled to be stepping into this new role at GROHE, and I look forward to further develop the GROHE brand and organization for years to come," said Davidkhanian.
Most recently, Davidkhanian was GROHE's vice president of Sales for three years and before that he served as the company's Americas Regional CFO for two years. During this time, he contributed significantly to the organization by helping to capitalize on numerous North American market growth opportunities.
---
HELPFUL LINKS: