Hydronic Technology
New Products
Product Focus
Wall-mount water heaters
Lochinvar introduces its new ARMOR wall-mount water heaters with inputs of 125,000 Btu/hr. and 199,999 Btu/hr. The two wall-mounted models are the latest additions to the ARMOR water heater family. The new ARMOR wall-mount features 96% thermal efficiency with a 5:1 turndown. With its compact, wall-mounted design, the ARMOR wall-mount can fit even the tightest installations.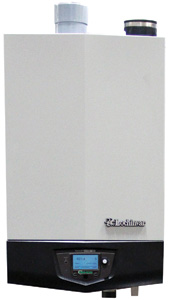 Lochinvar. www.lochinvar.com


I want to hear from you. Tell me how we can improve.