Haws announced multiple hires and internal promotions. The Haws team continues to grow and evolve to support the continued success in the emergency response and hydration equipment industries.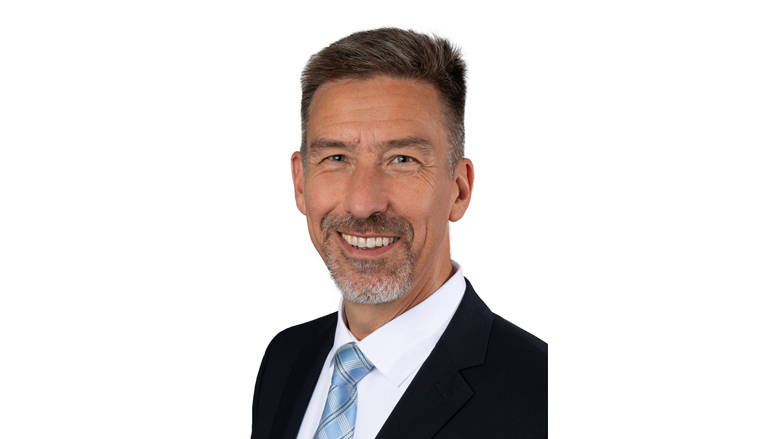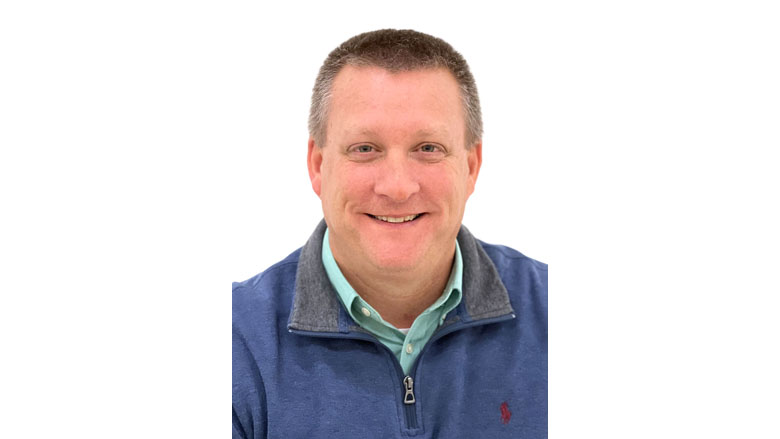 Travis McKnight - Director of National Accounts - Plumbing Wholesale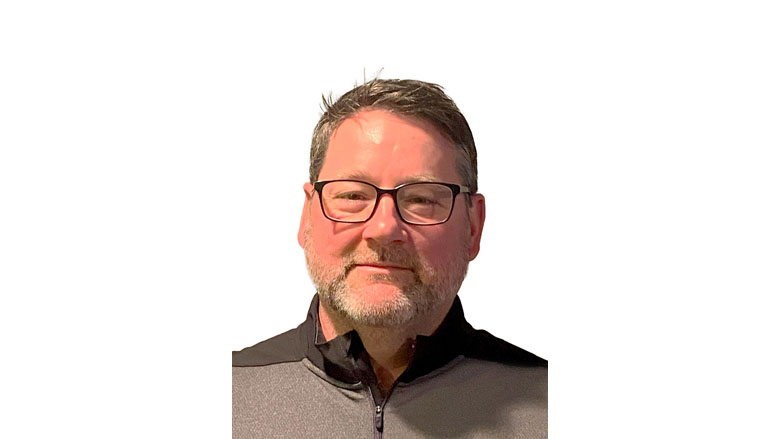 McKnight joined the Haws team at the end of 2022 with more than 20 years of experience in the wholesale plumbing industry. Most recently with NIBCO Inc where he served as the Regional Sales Manager and was responsible for building key relationships and driving business results with large national and regional builders. In his new role at Haws, McKnight will be responsible for developing and executing business strategies to maintain and strategically grow our hydration and emergency response products with key channel partners in the U.S. McKnight holds a bachelor's degree from Purdue University.
Adrienne Hufford - Regional Sales Director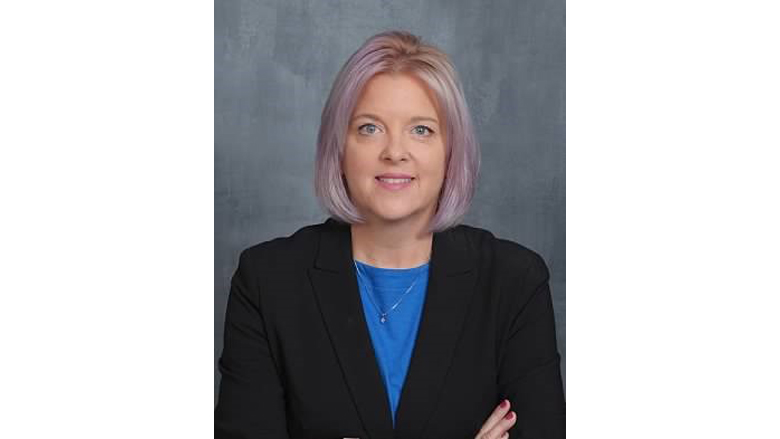 Adrienne Hufford has joined our team as the new Regional Sales Director-East responsible for our Safety/Industrial Channel. She most recently worked for Gentex and has extensive experience working with our Safety/Industrial Partners, including key distributors, rep groups and end users. Hufford holds a Bachelor's degree from Keystone College.
Josh Linn - Technical Product Manager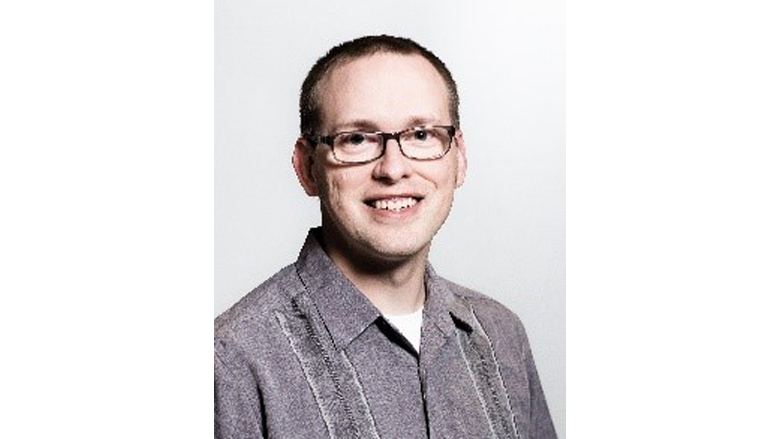 Josh Linn was promoted to Technical Product Manager. Josh has worked in various roles within Engineering and Product Management during his 16 years at Haws. In his new role he will be accountable as the program manager for the EDGE process, management, and analysis of product KPIs, technical product development requirements definition and evaluation, as well as sustaining product support and troubleshooting.
Hayden Del Dotto - Specification Manager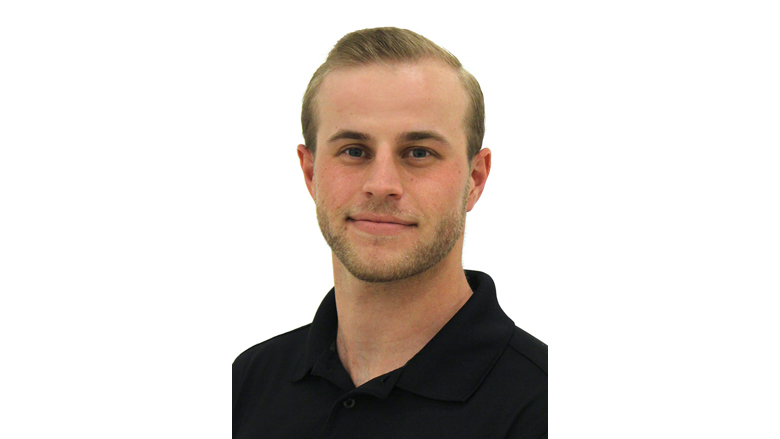 Hayden Del Dotto was promoted to Specification Manager. In his new role, Hayden will be responsible for introducing Haws products and services to key engineering, architectural and design accounts, Hayden has been with Haws since 2017 and graduated from the University of Nevada, Reno with a Bachelor of Business Administration.
Dean Porter - Principal Engineer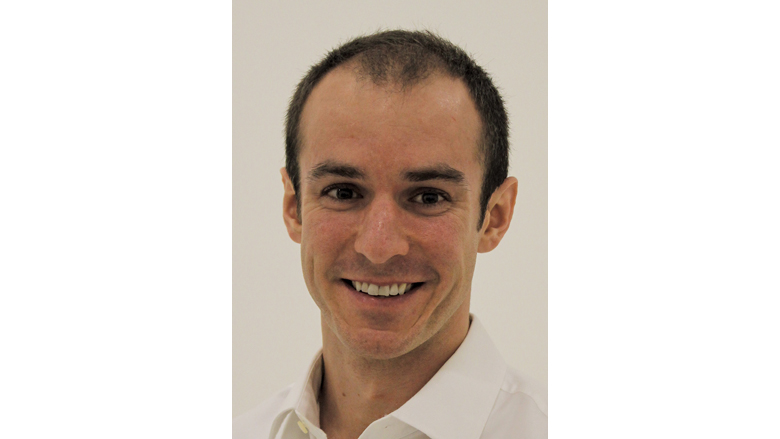 Dean Porter has been promoted to the role of Principal Engineer. Dean joined Haws as a senior Engineer in 2015 and has been a primary contributor to the Electric Water Cooler product offering. Dean graduated with Bachelor of Science, Mechanical Engineering from The University of Texas, Austin and holds PE and PMP certifications.