PHCC — National Association's largest, can't-miss annual event is right around the corner. PHCCCONNECT2022 will be held Oct. 5-7, in Charlotte, North Carolina, also known as The Queen City. PHCC leaders and staff have been busy working behind the scenes on all the logistics related to the annual event, notes Joel Long, PHCC — National Association president, and co-owner of Gastonia, North Carolina-based GSM Services.
"An important initial step was surveying our members to identify hot topics we could build into the education program," Long explains. "Frequent communication with our industry partners and exhibitors also was key. Throughout this planning process, we strive to make sure we build into the program a lot of fun and memorable experiences. We want attendees to walk away from this event not only with takeaways to help their business but also good memories of the friends they made and the fun times they had.
"As one of the fastest-growing cities in the U.S., Charlotte offered many qualities that were perfect for the PHCC group," he continues. "We were attracted to the city's reputation as a vibrant and friendly city, as well as its ideal location in the southeast.  Convenience was another factor … Charlotte is only a two-hour flight from 60% of the nation. Plus, fall is a perfect time of year to take in the 'Queen City's' vibrant arts scene, natural beauty and history, and award-winning cuisine. Of course, we're going to be in NASCAR country … and we're excited to host CONNECT's closing session at the NASCAR Hall of Fame where our guests can learn about the legends and history behind this sport, and even get behind the wheel of an iRacing simulator! During that event, we're also welcoming the return of a PHCC favorite – the Milwaukee Tool Shed Band."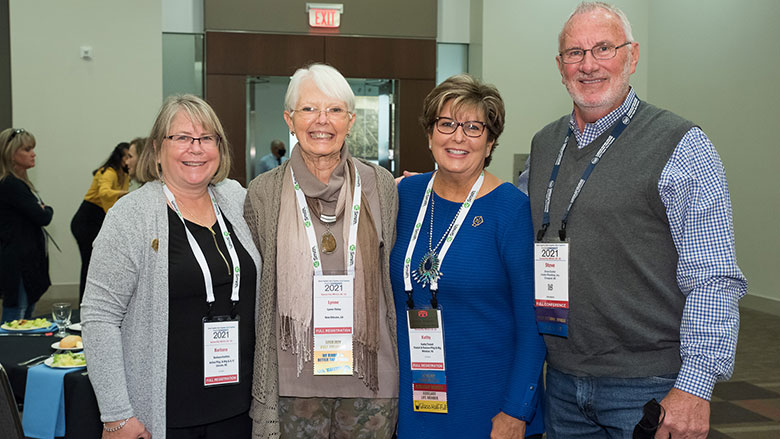 Given the current economic uncertainty with rising inflation and threats of a recession looming large, this year's CONNECT theme of "Constructive Collaboration" is poised to help contractors take away ideas to help their contracting businesses overcome challenges and succeed in any economic climate
"CONNECT is the place where professionals in the industry will gather together to learn new ways to work together to achieve mutual success," Long says. "There's no doubt about it … whenever we bring people together in a room, there's so much knowledge being shared back and forth. Whether that's seasoned professionals talking with apprentices, contractors talking with fellow contractors from across the country about what's working (or not working) in their area, members talking with industry partners and exhibitors — experts who have been in this business for 20 or 30 years — you can't put a price tag on that kind of education. And CONNECT is that opportunity on steroids. PHCC has always been about building that invaluable network of professionals and partners … and then maintaining those relationships. They're real relationships that feel like family. And, this year, the family is getting together in Charlotte — the 'cornerstone' of that constructive collaboration."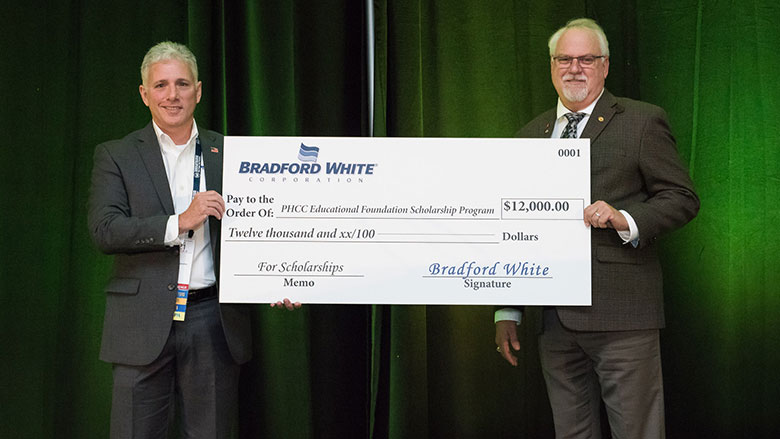 New on tap
For the first time, CONNECT2022 will feature a Rising Leaders Summit, a day of learning, inspiration and networking, as young attendees hear from industry leaders and their peers about how to forge their path to becoming an industry leader. Long has challenged every state chapter to bring four to five young professionals and encouraged every contractor attending to bring with them "a rising rock star" in their company — a tech, manager or rising leader to participate in the summit.
"Many veteran plumbing and HVAC professionals got to where we are by standing on the shoulders of giants," Long explains. "We watched. We listened. We learned. Now, we need to give the next generation that same opportunity, so we've committed to building that generation at CONNECT this year. And, together, we're going to prepare them for the future. To help make that happen, we've planned a Rising Leaders Summit on Friday, Oct. 7, during CONNECT that will include an industry panel, an 'ask me anything' session and an opportunity to discover personal paths to leadership."
Also new this year, PHCC's Quality Service Contractors (QSC) will host its own version of "TED Talks" on the trade show floor. Beth Dobkin, QSC's director of business coaching, will offer a series of 15-minute interactive discussions focusing on emotional intelligence in the workplace, including a variety of resourceful tips for doing business more effectively. Additionally, PHCC's Union-Affiliated Contractors (UAC) will sponsor a special session on alternatives to the traditional Union Pension Plan and bargaining a new way forward to obtain desired changes.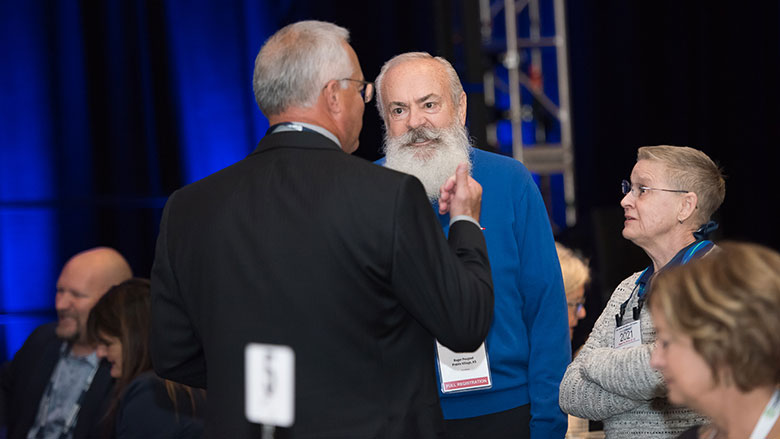 Education opportunities
CONNECT2022 will feature more than 20 targeted educational sessions, a hands-on experience at the Product and Technology Showcase and special events for connecting and recharging. Top educational programming has been created exclusively for plumbing and HVAC professionals in the industry. Contractors requested topics that span business development, technology, marketing, legislative and regulatory issues, inventory control, pension plans and safety.
This year's much-anticipated keynote presenters, Our Construction Company, also owns a professional stock car racing team that competes in the NASCAR Xfinity Series. They'll share the value of constructive collaboration in both arenas.
"Our keynote speakers have a really interesting story that connects to both the construction industry at to NASCAR," Long notes. "Chris Our got his start at his family's utility construction company in Harwich, Massachusetts, eventually inheriting the business (with his siblings). He always had a passion for racing, though, and today owns Our Motorsports, a professional stock car racing team that currently competes full-time in the NASCAR Xfinity Series. In our keynote presentation, Chris, his daughter Mary, and his general manager Kevin Cope are going to share some insider secrets on how constructive collaboration has led to winning – the right way – for both his construction company and his NASCAR team."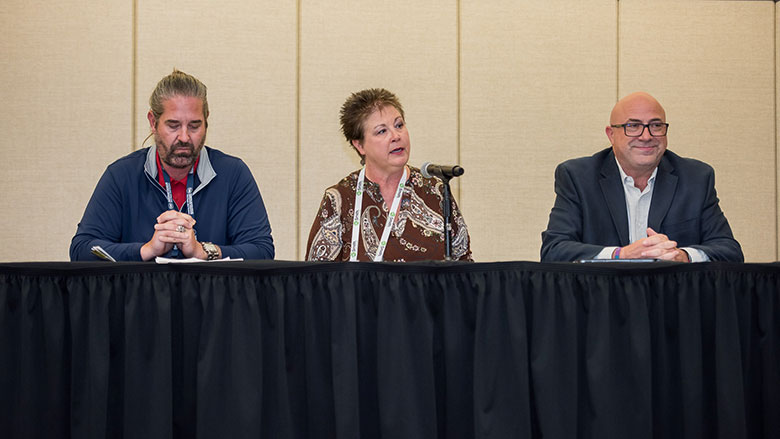 Additionally, CONNECT wouldn't be the same without the annual Apprenticeship Contest. This year, PHCCCONNECT will feature 18 plumbing apprentices and 10 HVAC apprentice contestants competing.
"The PHCC Educational Foundation is focused on workforce development and industry career training," notes John Zink, vice president of development and communications for the PHCC Educational Foundation. "The apprentice contests provide a way to recognize and showcase the talents of top apprentices — building their confidence and self-esteem. These apprentices are celebrated in their home states, where they typically have competed and won a state-level contest to qualify for the national event. Qualifying to compete brings pride and frames the apprentice's choice of a career in the trades in a very positive light to their peers and family. The contests take place on the floor of the trade show at PHCCCONNECT, which allows conference attendees to see that a new generation of talented craftspeople are entering the trade. Our goal is to help build industry pride and influence more workers to choose a career working in our trades."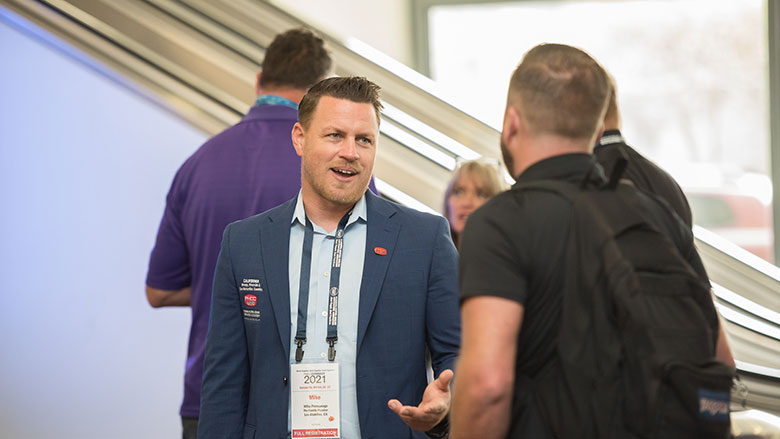 Don't miss out
Long notes that, hopefully, everyone is feeling the need to meet in person this year "because there's no better way to create and maintain those valuable connections — and share best practices — that will serve you well time and time again for years to come."
"There will be something for everyone … a plumbing track, an HVAC track, sessions for service and repair contractors, and others for new construction professionals," he adds. "We're also bringing back our popular industry panel discussion, led by several of our corporate partners. We're excited to watch the future of the industry compete in the PHCC Educational Foundation's National Plumbing and HVAC Contests. And, speaking of the Foundation, we'll be celebrating its 35th anniversary!
"These are the kinds of events that build partnerships and relationships that continue to help our members withstand any challenges (as we've certainly realized these past two years!) and secure a successful future for their businesses and our industry. We can't wait!"
MEET THE 2022 APPRENTICE CONTESTANTS
PLUMBING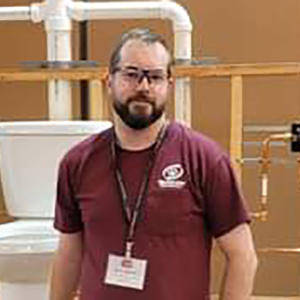 Jake Elsbecker
third-year apprentice, Midwestern Mechanical, SIOUX FALLS, SOUTH DAKOTA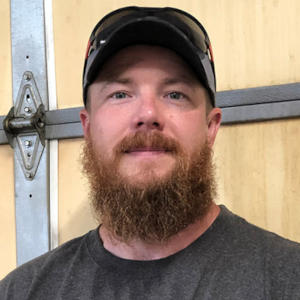 AJ Foster
fourth-year apprentice, R&S Plumbing, EVANSVILLE, INDIANA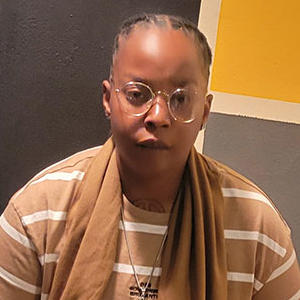 Ro Robinson
apprentice graduate, now commercial service plumber, Magnolia Plumbing, NORTH GAMBRILLS AND LAUREL, MARYLAND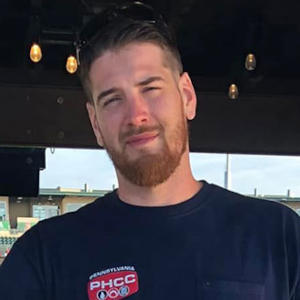 Sean Harkins
fourth-year apprentice, Chadds Ford Climate Control, CHADDS FORD, PENNSYLVANIA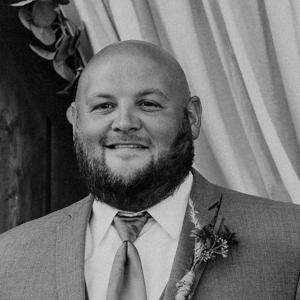 Kyle Cole
fourth-year apprentice, Quality Plumbing & Mechanical, KODAK, TENNESSEE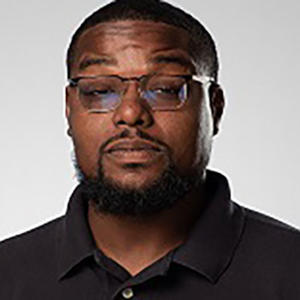 Tony Graham
fourth-year apprentice, BION Inc., MANASSAS, VIRGINIA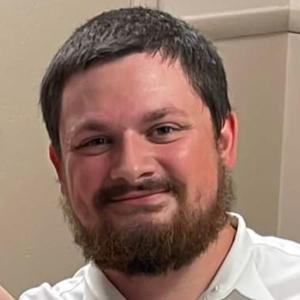 Dustin O'Hara
third-year apprentice, Accurate Mechanical, COLUMBUS, OHIO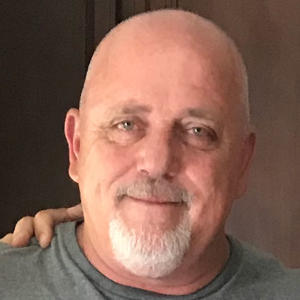 Scott Hicks, Jr.
third-year apprentice, TDIndustries, HOUSTON, TEXAS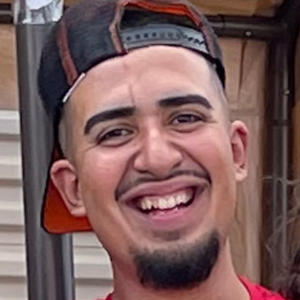 Edwin Hernandez
third-year apprentice, NEVADA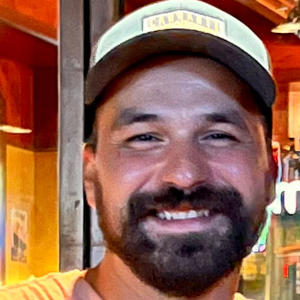 Daniel Voight
fourth-year apprentice, Wat-Kem Mechanical, TROY, OHIO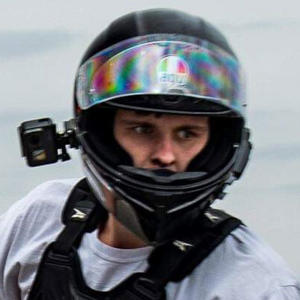 Josh Holub
fourth-year apprentice, Ackerman Plumbing, WILLIAMSBURG, IOWA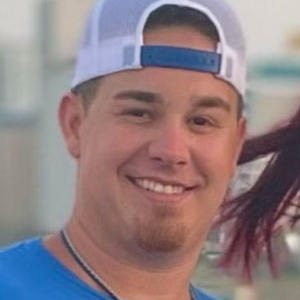 Dalton Campbell
fourth-year apprentice, Gold Mech, AUGUSTA, GEORGIA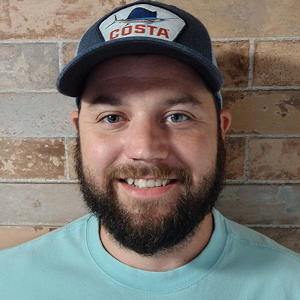 David DeBose
third-year apprentice, Gold Mech, AUGUSTA, GEORGIA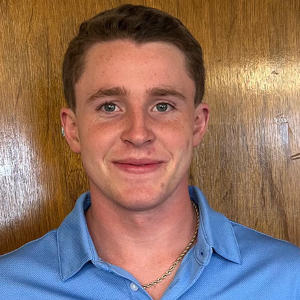 Tyler Earle
fifth-year apprentice, John J. Maurer Inc., CATAUMET, MASSACHUSETTS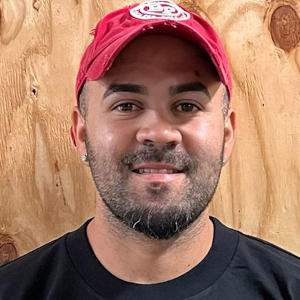 Alex Estevez
fourth-year apprentice, B Wagner Contracting, ALLENTOWN, NEW JERSEY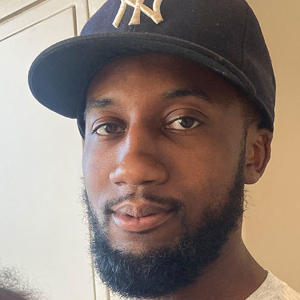 Xavier Credle
fourth-year apprentice, Scott's Plumbing, KNOXVILLE, TENNESSEE
Dustin McDonald
third-year apprentice, P1 Group, LAS VEGAS
---
HVAC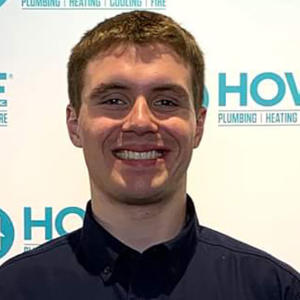 Harrison Bolser
third-year apprentice, Howe Inc., SIOUX FALLS, SOUTH DAKOTA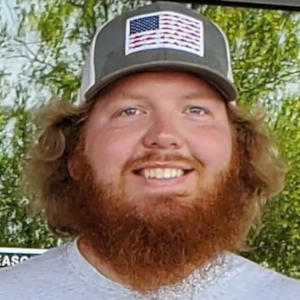 Zach York
third-year apprentice, Interstate Mechanical Service, KNOXVILLE, TENNESSEE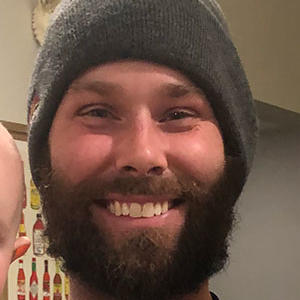 Sebastian Uhde
third-year apprentice, Magnolia Plumbing, NORTH GAMBRILLS AND LAUREL, MARYLAND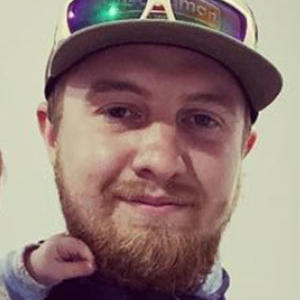 Sean Reed
fourth-year apprentice, Reddick & Sons, MANASSAS, VIRGINIA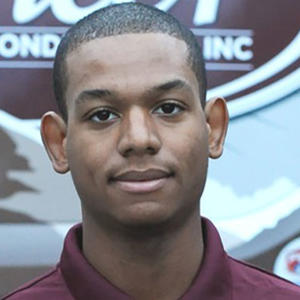 Troy Bryant
fourth-year apprentice, Pioneer Heating & Air, KNOXVILLE, TENNESSEE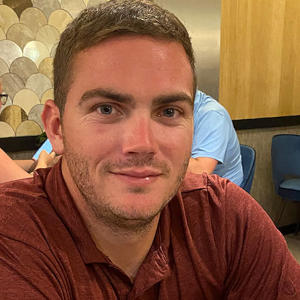 Alex Case
fourth-year apprentice, GSM Services, GASTONIA, NORTH CAROLINA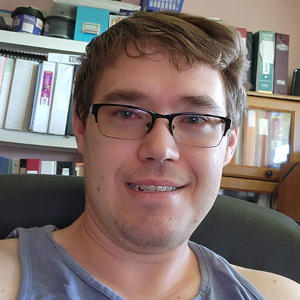 Austin Robinson
third-year apprentice, Miner Heating & Cooling, WINTERSET, IOWA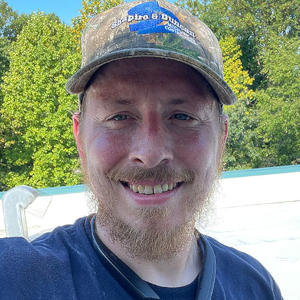 Dudley Vaughan
fourth-year apprentice, Shapiro & Duncan, ROCKVILLE, MARYLAND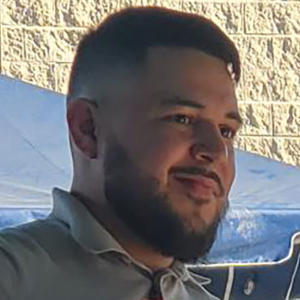 Gus Rodriguez
fourth-year apprentice, Shapiro & Duncan, ROCKVILLE, MARYLAND
*Not pictured: Nicholas Santmyer, plumbing, and Jake Mattern, HVAC