Demand for radiant heating and cooling is on the rise.
A 2021 report from Research and Markets predicted the global hydronic system market would grow by $1.3 billion from 2021 to 2025, progressing at a compound annual growth rate of 7%. A rebounding commercial and industrial construction market and the emphasis on greater efficiency are propelling the demand for hydronics.
That growth makes it an attractive field for plumbing designers, installers and service contractors looking to expand. However, it's not as easy as simply declaring you're now in the business of radiant heating and cooling. Hydronics is its own specialty.
Just as any with other specialty, there are pitfalls that must be avoided and best practices that can be learned. Radiant has a long history, and there are people who are masters of the craft. Installing, repairing or replacing incorrectly designed or implemented radiant systems, like any system, will result in unsatisfied customers.
While they do exist, certifications aren't required for hydronics professionals. However, it's a mistake for a plumber or HVAC contractor to enter the field without additional training. It's simply too complex and requires too many calculations to pick up easily or without outside help.
In fact, it can take years to truly master hydronics design. Luckily, there are sources of information, including manufacturers, like Viega, which offer online and/or in-person training. The Radiant Professionals Alliance offers a variety of resources, as well. And, of course, there are plenty of books available.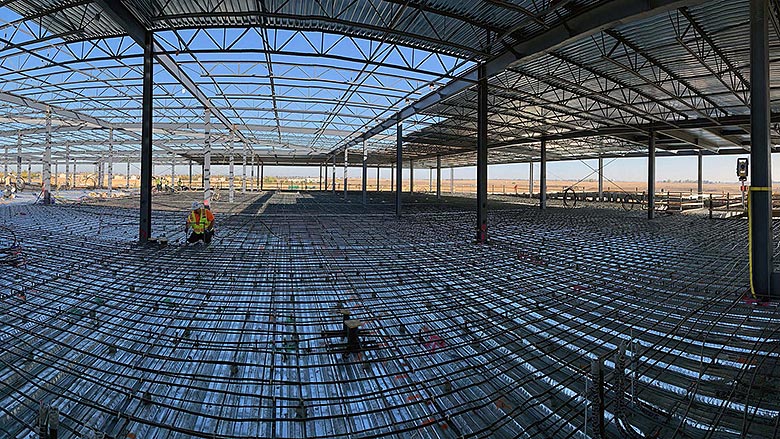 As with most complicated plumbing work, proper design is key. Here are a few do's and don'ts to keep in mind:
Design do's
Calculate heat loss. Ceilings, windows, floor coverings and other elements factor into heating and cooling a space. Without heat loss calculations, it's difficult to understand the type of thermal control a hydronic system needs. Performing these calculations before the hydronic piping design phase enhances operational efficiencies.
Use closed-loop systems. Because they have a section open to the environment, open-looped systems are more likely to encounter corrosion in the network. However, closed-loop systems encounter little water or air, making corrosion less likely. In addition, closed-loop configurations are quieter.
Compare temperature data for different kinds of systems. Some hydronic piping designs offer more control than others. Whether it's zoning valves that divide sections of a space or thermostats that regulate room temperatures, it's important to understand the implications of each element. Assessing temperature data from various systems paints a clearer picture of their ability to enhance thermal comfort and reduce energy use.
Design don'ts
Don't rely on a single thermostat in divided spaces. Some buildings are highly compartmentalized, with doors to certain rooms remaining closed the majority of the time. Because that produces variations in heat loss and gains, it's best to use multiple thermostats in these cases. This makes it possible to control temperature by room while maintaining an even temperature distribution.
Don't skimp on insulation. Insulation is one of the most important variables in the performance of a hydronic piping system. Yet, it's often overlooked. Properly installed insulation not only eliminates air gaps that inhibit the efficiency of a hydronic system, it saves money by allowing for lower temperatures.
Don't overcomplicate. Using more complex algorithms in hydronic piping design is not necessarily better. In fact, adding unnecessary components can hurt efficiency, as well as complicate installation. Working with a manufacturer that offers radiant design services helps ensure optimal results with no unnecessary components.
All photos courtesy of Viega.