Plumbing News
Radiant/Hydronics
Latest News
Bosch announces commercial, residential sales apointments
David Lopes and Melvin Harris join Bosch Thermotechnology Corp.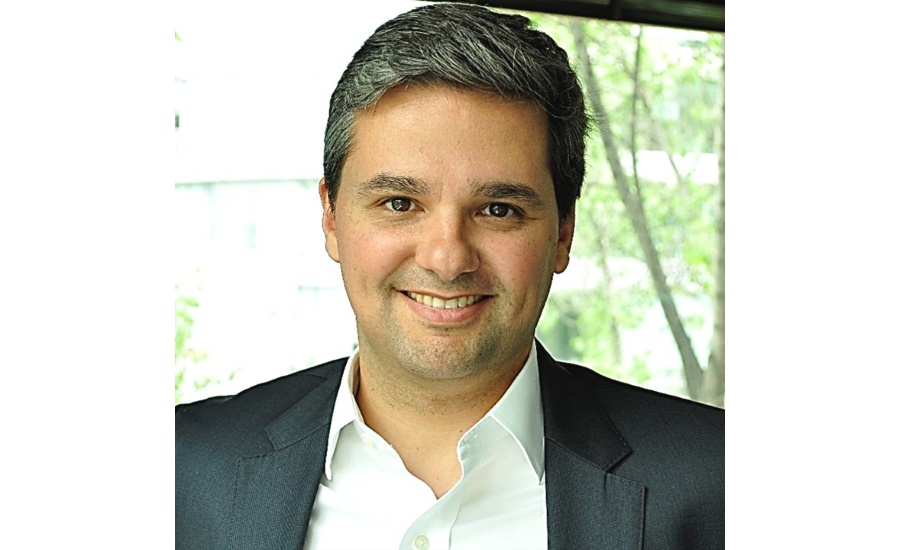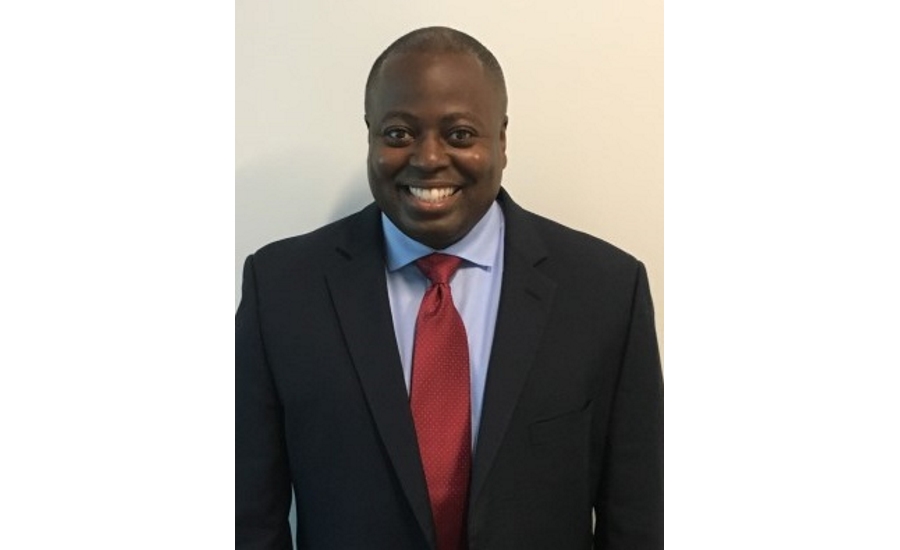 Bosch Thermotechnology Corp., manufacturer of high-quality heating, cooling and hot water systems, announced today the appointment of David Lopes and Melvin Harris to the newly established positions of sales director for commercial applications and sales director for residential applications, respectively.
In his role, Lopes is responsible for the sales of heating and air conditioning applications and their support teams, focused on the commercial and "spec-bid" channels. Lopes has been a part of the Bosch Thermotechnology division for 10 years, working in Portugal, Spain and most recently in Mexico, where he served as the country sales director.
During his tenure, Lopes held multiple positions including commercial HVAC, solar thermal, technical sales operations and country sales director. He holds an engineering degree in mechanical engineering from the University of Lisbon's Instituto Superior Tecnico and completed the leadership management program at IPADE Business School — Mexico.
In addition, the company also named Melvin Harris sales director for residential applications. In his role, Harrisis responsible for the sales in the wholesale and retail channel, while also developing online sales for the entire Bosch Thermotechnology product range.
Previously, Harriswas the sales director at Johnson Controls and held various roles with increasing responsibility at Carrier Corporation and LG Electronics. Harris earned a Bachelor of Science in Business Management from University of Phoenix (Jacksonville, Florida) and a MBA from University of Phoenix (Arizona). In addition, Melvin served as a sergeant in the Marine Corps.
"These announcements reflect our commitment to attract sales leadership that will drive growth in our residential and commercial business, and our focus on the customer and the application to define our sales organizations" Bosch Thermotechnology North America President Vitor Gregorio said. "David is a 10-year Bosch expert who knows the commercial industry inside and out, and Melvin has nearly two decades of sales leadership experience in the residential HVAC sector. We're looking forward to their contributions to our customers and their leadership of our North American sales teams."


I want to hear from you. Tell me how we can improve.