Plumbing News
Hydronic Technology
Green Plumbing and Mechanical
PM's Top Products of 2015
See which products made it into the Top 20 Plumbing Products of the past year.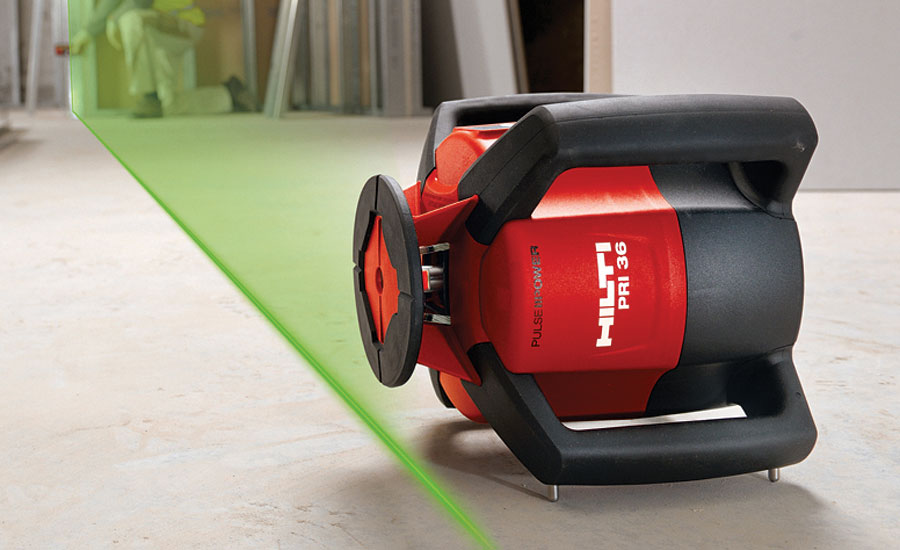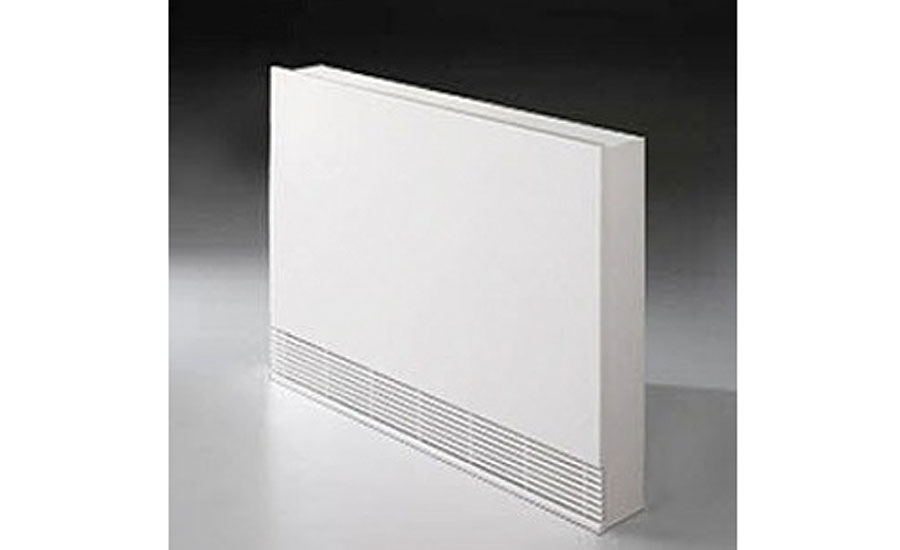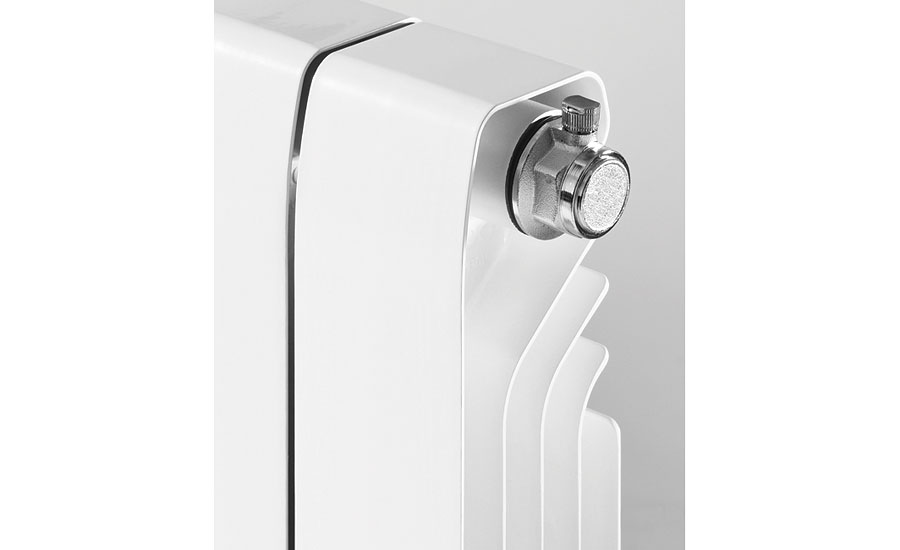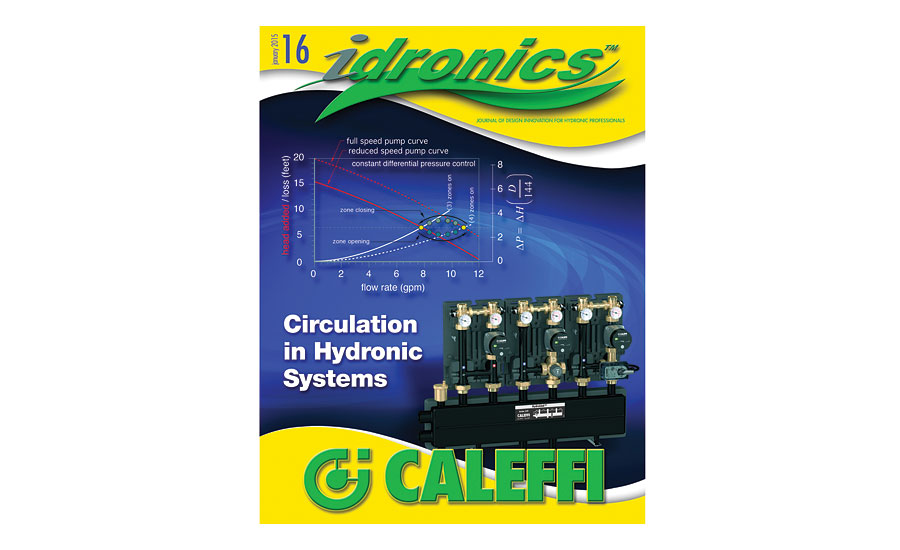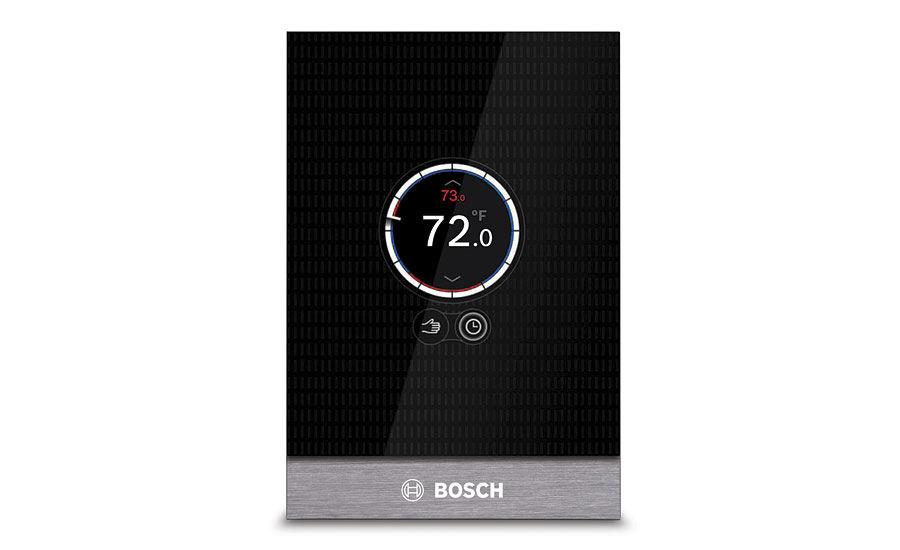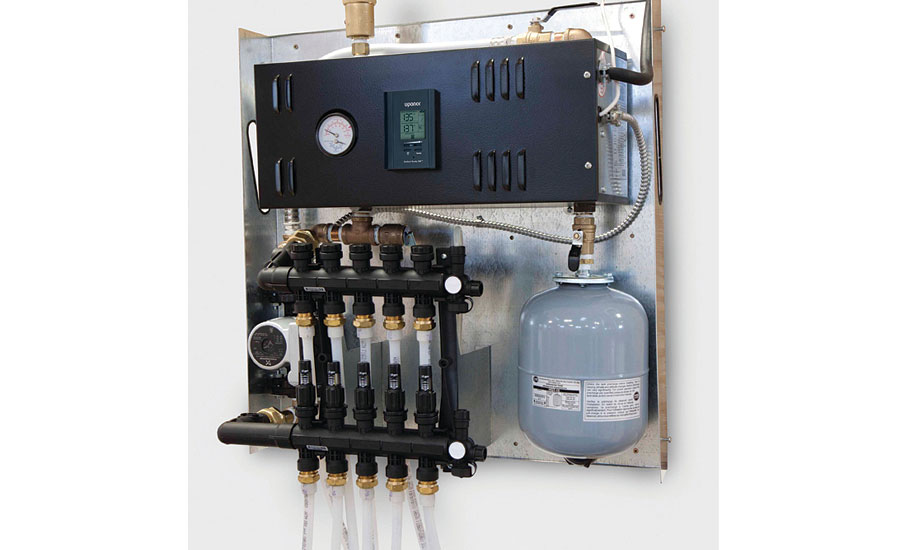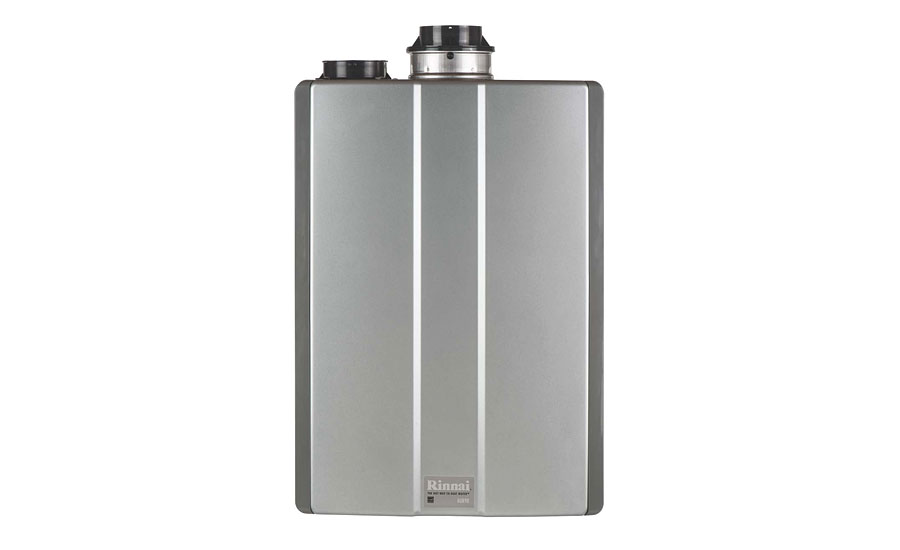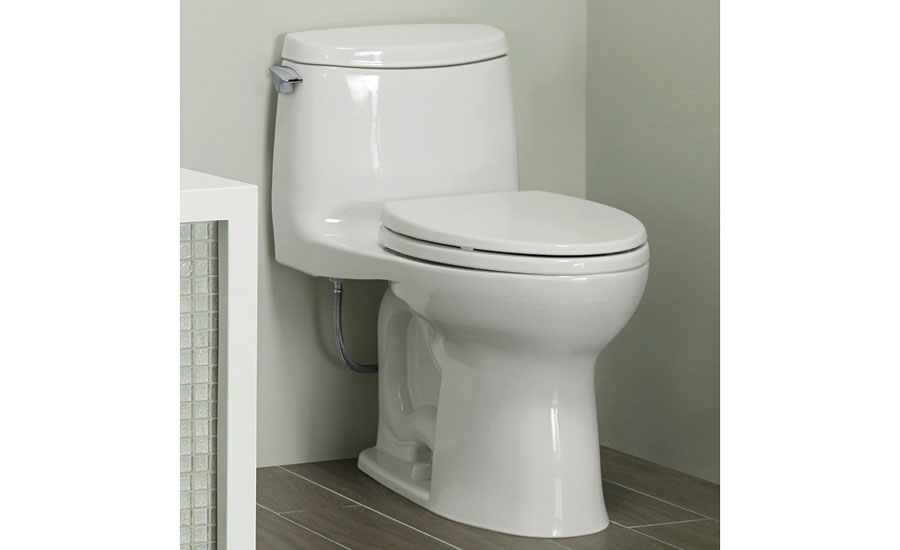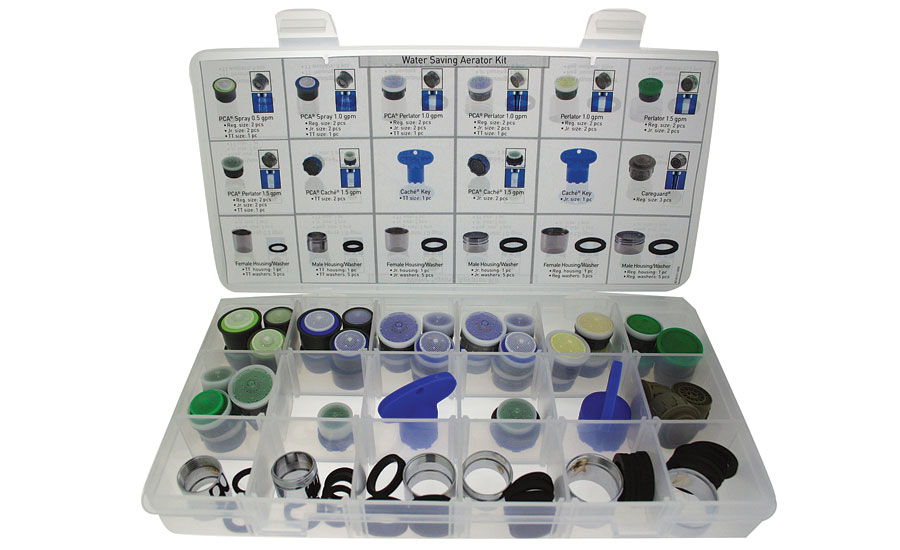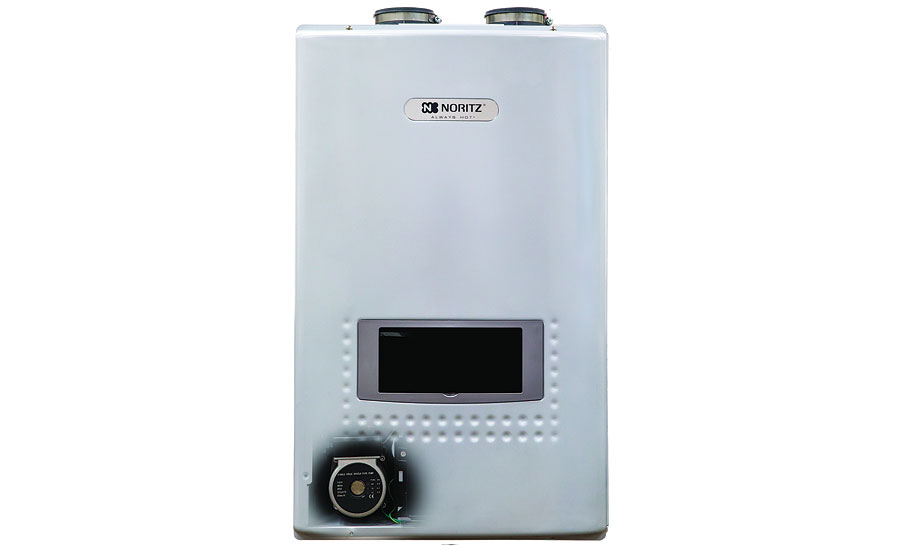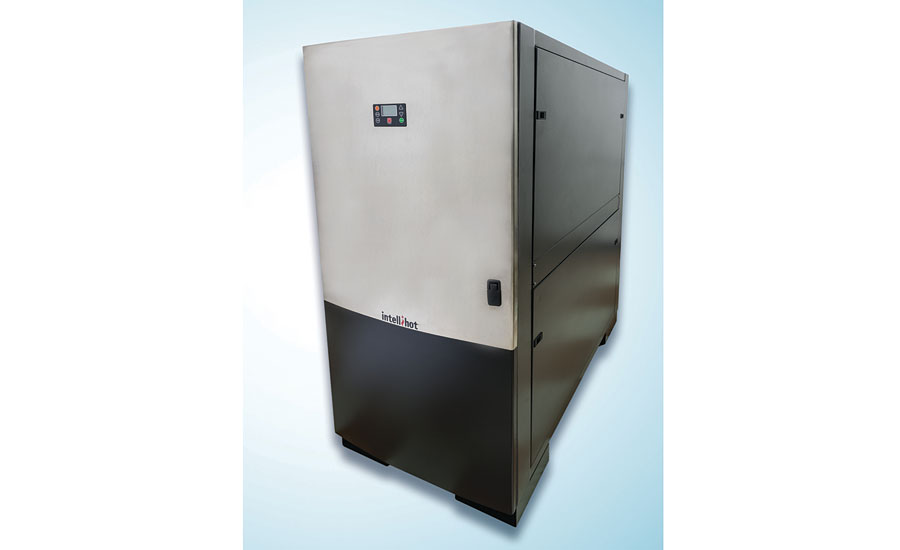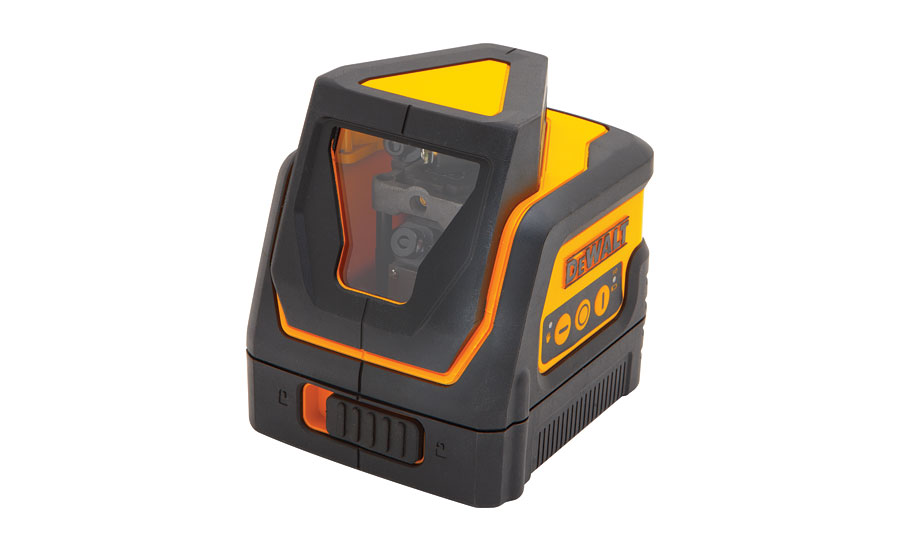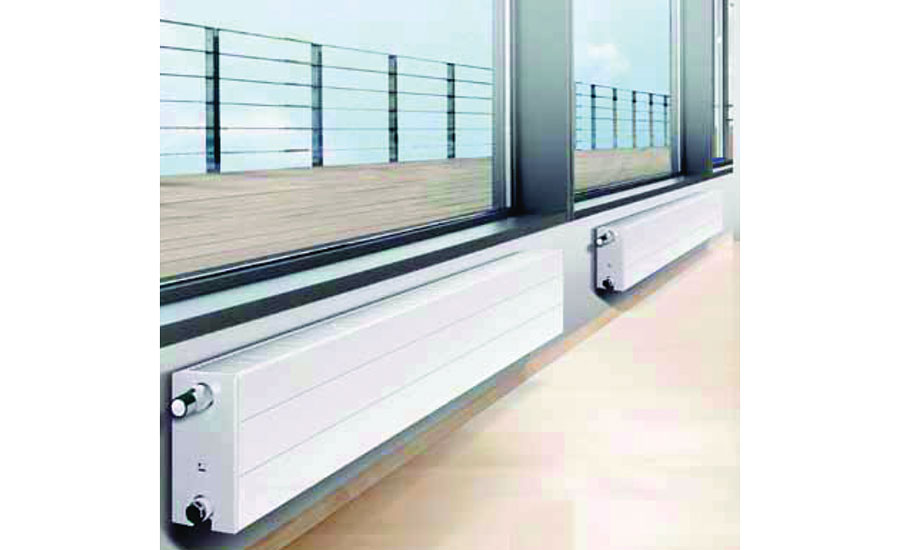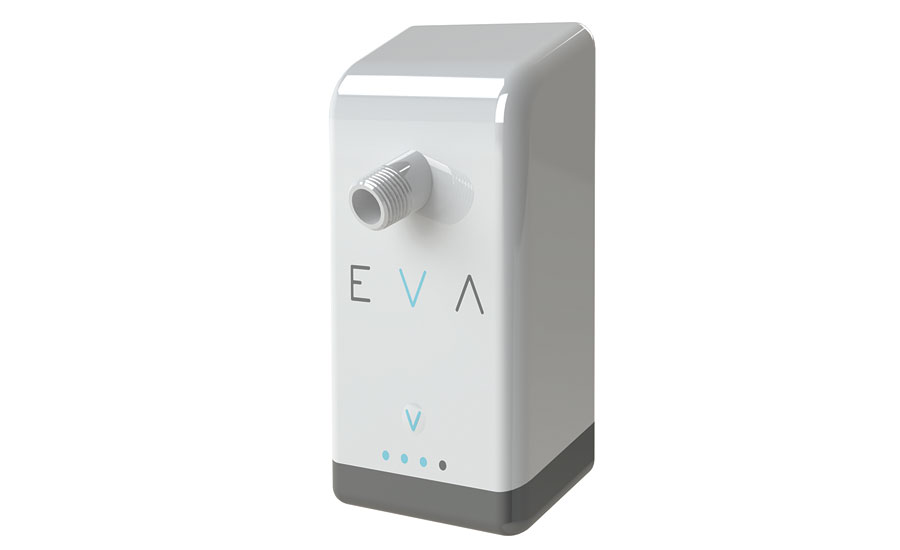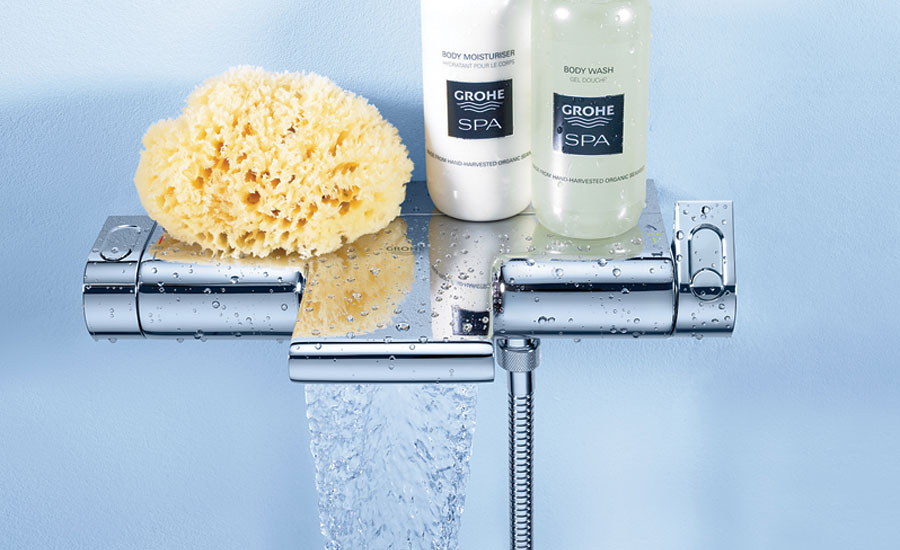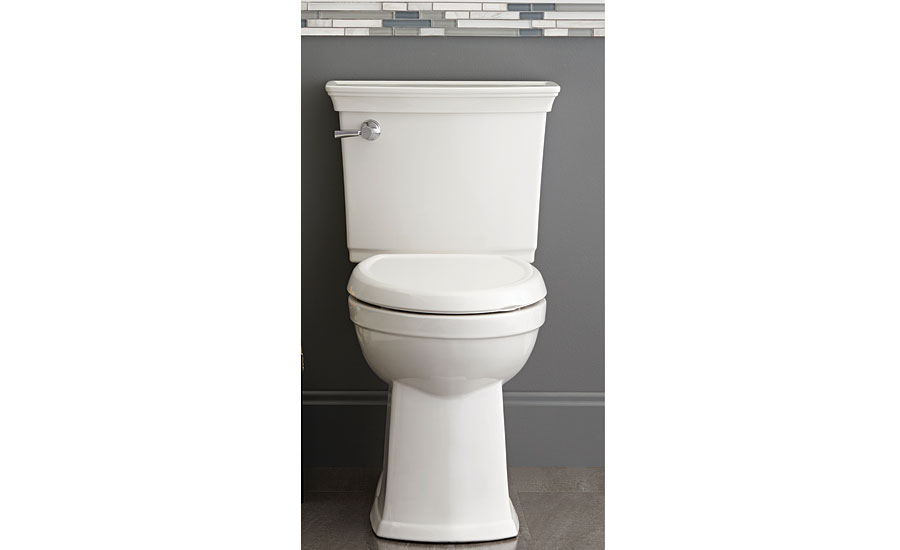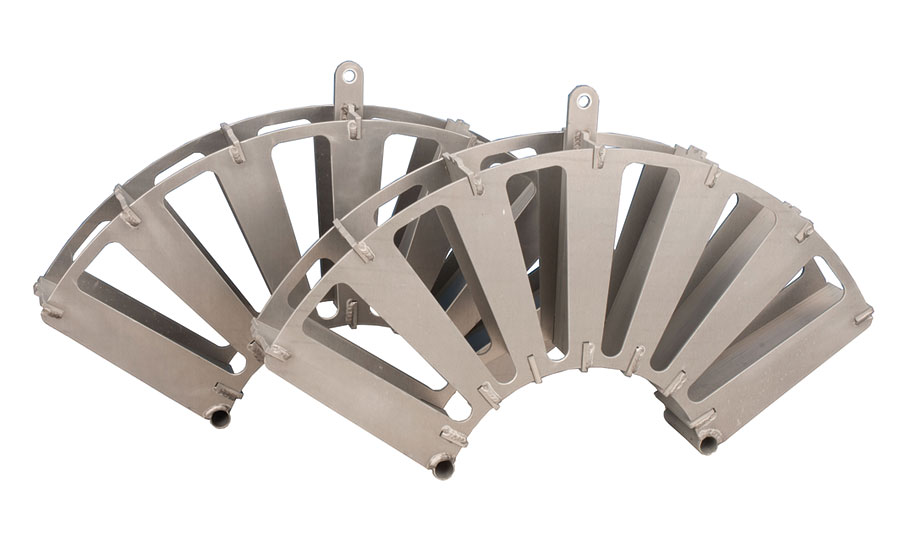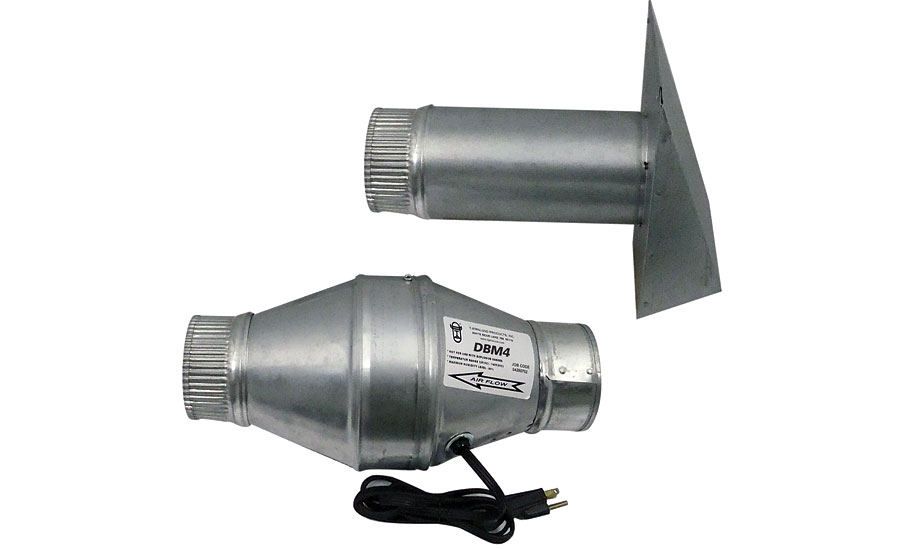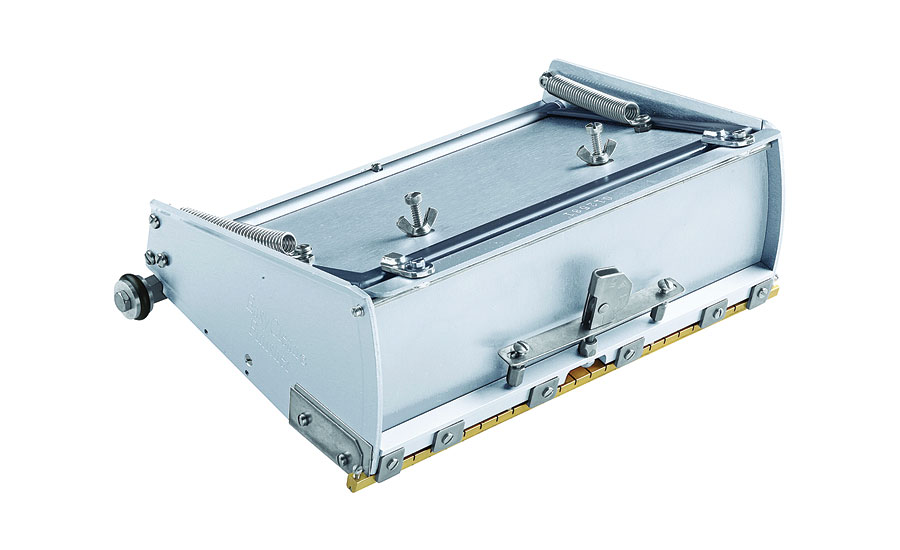 Each year, Plumbing & Mechanical editors receive thousands of product releases from industry manufacturers. The 20 products on the following pages have earned the distinction of PM's Top Products of 2015, based on page views at www.PMmag.com.


I want to hear from you. Tell me how we can improve.