Market Sectors
Plumbing News
Mechanical Systems
Latest News
Taco to acquire Italian pump manufacturer Askoll Sei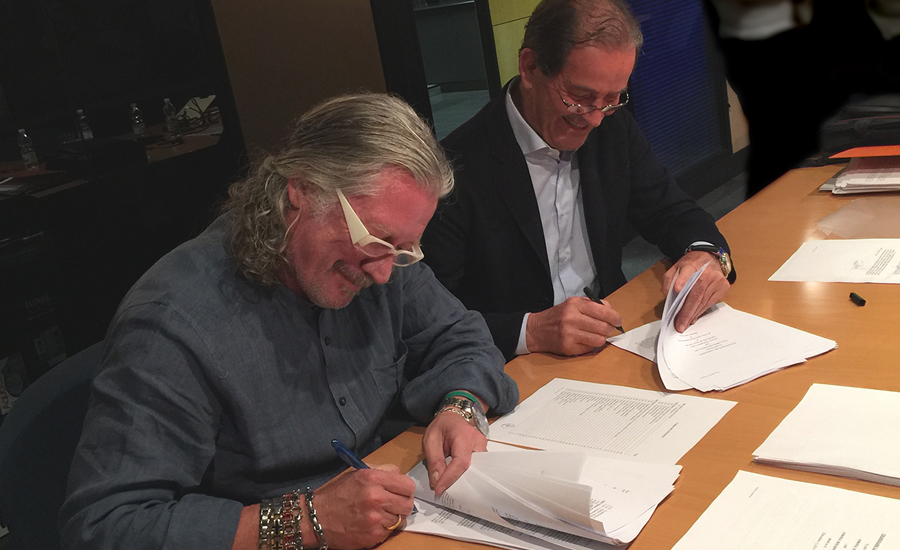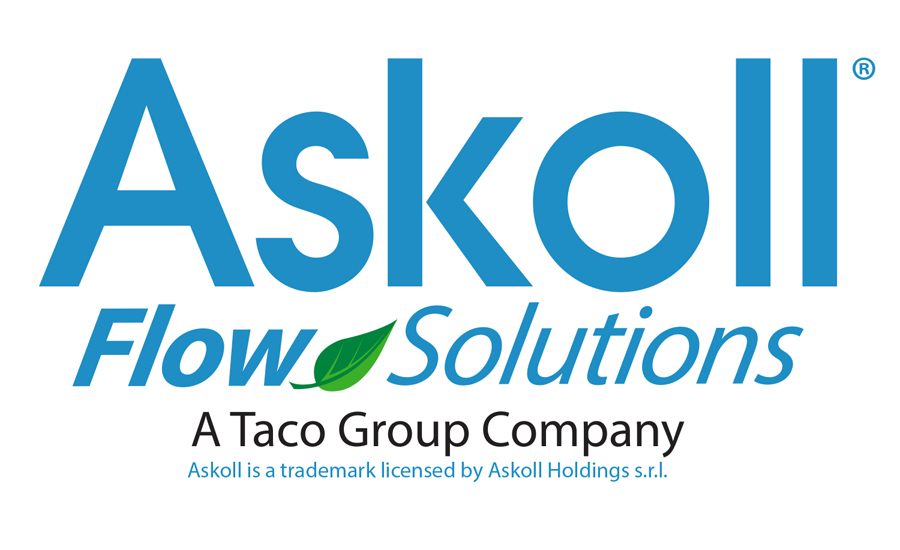 Advancing its strategic partnership with Italian pump manufacturer Askoll, Taco Comfort Solutions announced that it has signed an agreement with Askoll Holding srl to acquire 100% of Askoll Sei, a world class pump manufacturer of high efficiency pumps located in Sandrigo, Italy.
The agreement was signed at Askoll's world headquarters in Dueville, Italy, by Elio Marioni, Askoll's founder and President, and John Hazen White Jr., CEO and chairman of the board of Taco Group. Hazen White Jr. said, "With this acquisition, Taco has transitioned from being an American company based in Rhode Island to a global company based in America."
The new Taco Group company has been named Taco Italia srl and will use the trade name "Askoll Flow Solutions" (Askoll is the licensed trademark of Askoll Holding srl).
Luca Bolcati (previously corporate business director of Askoll Group) will become senior vice president of Taco International and Stefano Salvi will maintain the role of general manager of the new Taco Group company.
Marioni said, "The transaction reflects the pragmatic decision by Askoll to focus on the core business of appliance components and it strengthens the foundations of the new urban mobility project which Askoll considers key for its future growth."
Source: Taco Comfort Solutions


I want to hear from you. Tell me how we can improve.