Hydronic Technology
New Products
Green Plumbing and Mechanical
Product Focus
ISI Technology electric tankless water heater
ISI Technology's
Heatworks Model 1 tankless water heater uses electronic technology to directly energize and heat the water molecules. It offers the possibility of WiFi or smart grid connectivity to measure and control temperature, duration and power levels.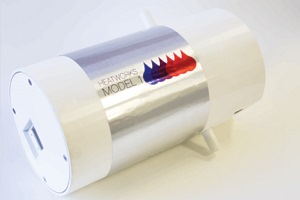 It produces instant, endless hot water while providing up to 40% energy savings and 10% water savings.


I want to hear from you. Tell me how we can improve.