Latest News
Bath & Kitchen
Vendor & Supplier News
Wolseley Canada becomes TOTO's first national distributor in Canada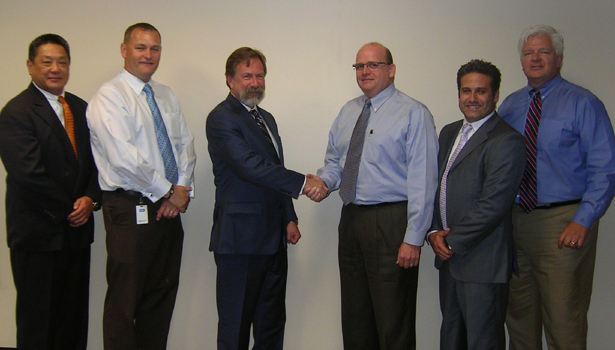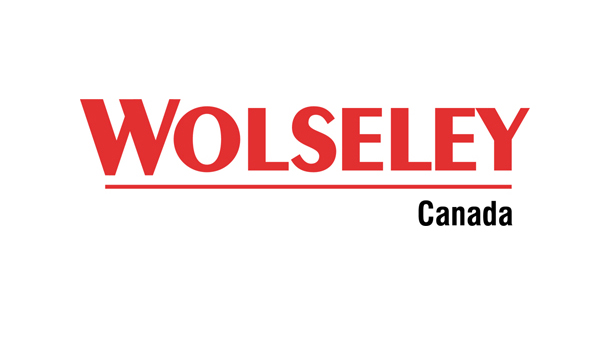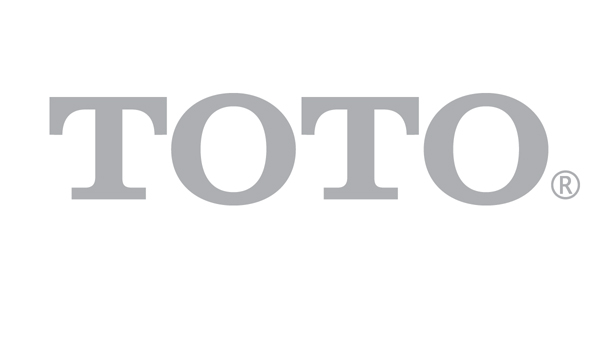 Wolseley Canada and TOTO have created a partnership, making Wolseley the first company in Canada to carry TOTO's full product line from coast-to-coast. As of today, all TOTO fixtures and fittings, including faucets, accessories, showers, flush valves, lavatories, toilets, baths and urinals, are available at Wolseley's 144 Plumbing branches and showrooms across Canada.
This new agreement between Wolseley and TOTO is an expansion of their relationship that has existed successfully in Western Canada for more than 10 years. The expanded partnership offers Wolseley the opportunity to provide its customers with TOTO's full product line. Known for its enduring quality, reliability and effortless beauty, TOTO's products are an important addition to Wolseley's national offering.
"Wolseley is thrilled to expand the relationship with TOTO to all of Canada. We are proud to represent the TOTO brand which stands for durability, quality, and innovation — all attributes that are important to us and our customers," says Paul Kennedy, Wolseley Canada Vice-President, Plumbing. "The expansion of our very successful existing Wolseley/TOTO relationship in Western Canada provides our customers access to the entire TOTO line nationally through our market-leading network of branches coast-to-coast."
"The Canadian market has been a high priority for TOTO for several years. Our ability to cover the country, coast-to-coast, with a partner like Wolseley who is highly knowledgeable about the brand and our products is a particularly significant event," said David Krakoff, President, Americas Sales Division, TOTO USA. "Wolseley understands the core values our brand represents; technology and innovation in products that respect the environment while meeting people's needs for comfort, beauty, performance, and design for people of all ages — in addition to the complete range of items that have contributed to TOTO's leading position in our industry. These are values our two companies share, so we envision a great level of success and growth together in the future."
---
HELPFUL LINKS:
Source: TOTO


I want to hear from you. Tell me how we can improve.