Hydronic Technology
New Products
Energy Star-rated boiler
Weil-McLain announces the addition of its new WM97+ 155,000 Btu input boiler. The latest wall-mount boiler size joins the original lineup of 70,000 Btu and 110,000 Btu input models. The WM97+ received the Energy Star Most Efficient 2012 designation, which recognizes the most efficient products among those that qualify for Energy Star status.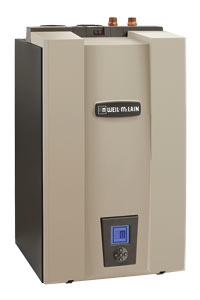 Weil-McLain. www.weil-mclain.com


I want to hear from you. Tell me how we can improve.