Hydronic Technology
New Products
Brazed-plate heat exchangers
DHT brazed-plate heat exchangers are custom-designed and fabricated for the OEM and replacement market. The ex-changers are ideal for use with a boiler, water heater or solar panels as well as furnaces in alternative heating systems. Applications include: domestic hot water, radiant heating, pool heating, snow melt and others.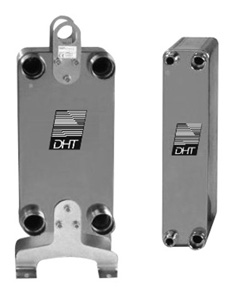 Diversified Heat Transfer. www.dhtnet.com


I want to hear from you. Tell me how we can improve.