Reeves Journal's Top 20 Products of 2018
See what tools and equipment caught readers' attention this year in our Top 20 Products list.
Each year, Reeves Journal 2.0 editors receive thousands of plumbing, heating, and radiant & hydronics product releases from industry manufacturers. The 20 products on the list below have earned the distinction of being RJ 2.0's Top Products of 2018 based on pageviews at www.ReevesJournal.com.
Compiled by Reeves Journal 2.0 staff
"This article was originally posted on ww.reevesjournal.com."
---
Flip the product image to learn more about individual RJ Top Products of 2018.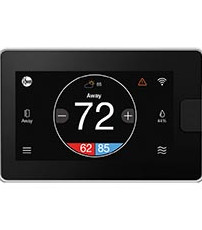 #1
Rheem EcoNet Smart Thermostat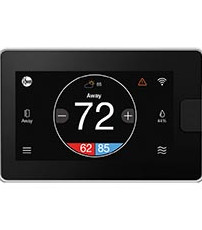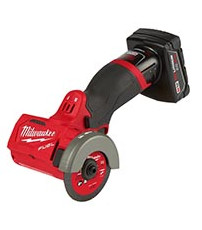 #2
Milwaukee Tool's M12 FUEL 3"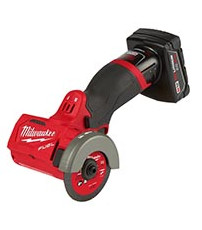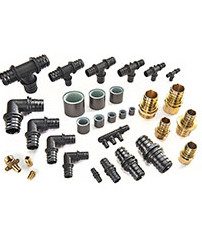 #3
REHAU's EVERLOC+ fitting system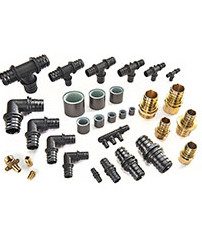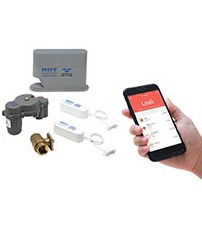 #4
Reliance Detection Technologies' RSC-900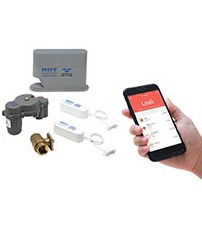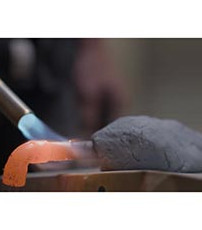 #5
RectorSeal's Hot Block reusable heat absorption putty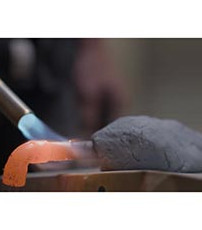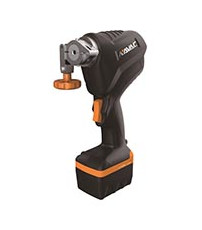 #6
NAVAC's NEF6Li cordless power flare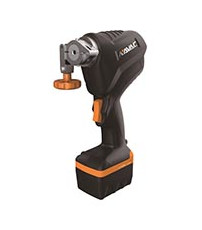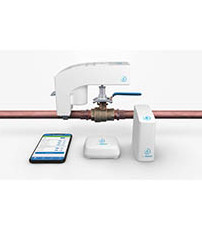 #7
LeakSmart's leak and flood protection system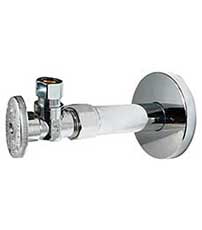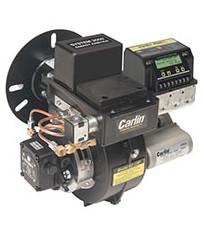 #8
Carlin EZ-1 Oil and EZGas Pro burners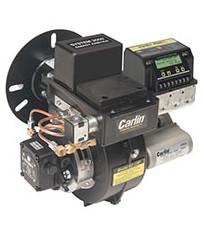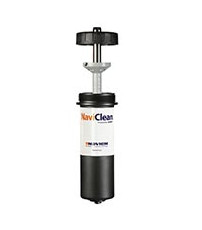 #9
Navien NaviClean magnetic boiler filter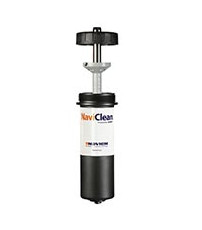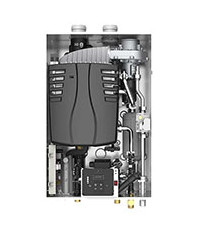 #10
VST condensing high-efficiency tankless water heaters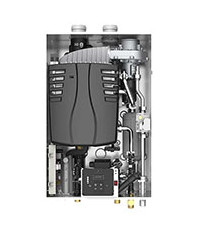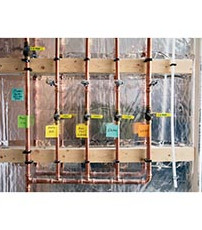 #11
Post-it Extreme Notes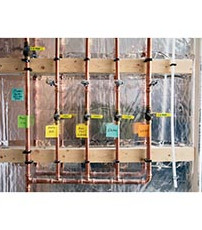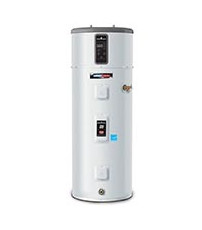 #12
Bradford White's AeroTherm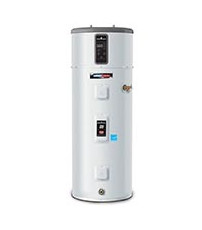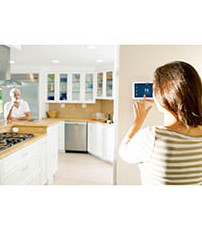 #13
Bosch Thermotechnology's BCC100 Thermostat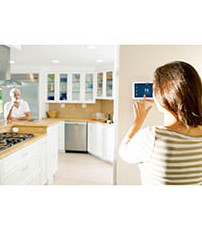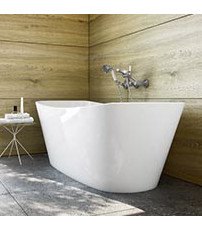 #14
Victoria + Albert's Trivento freestanding tub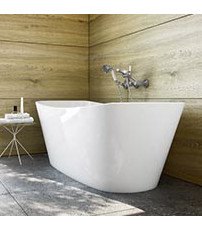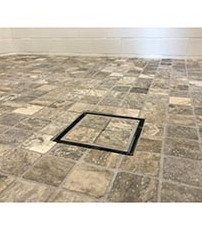 #15
LUXE's stainless steel square tile insert drain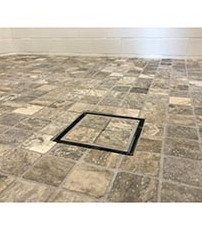 I want to hear from you. Tell me how we can improve.