Market Sectors
Radiant/Hydronics
Latest News
Business Management
Vendor & Supplier News
Warren named A. O. Smith president, GM of water heater operations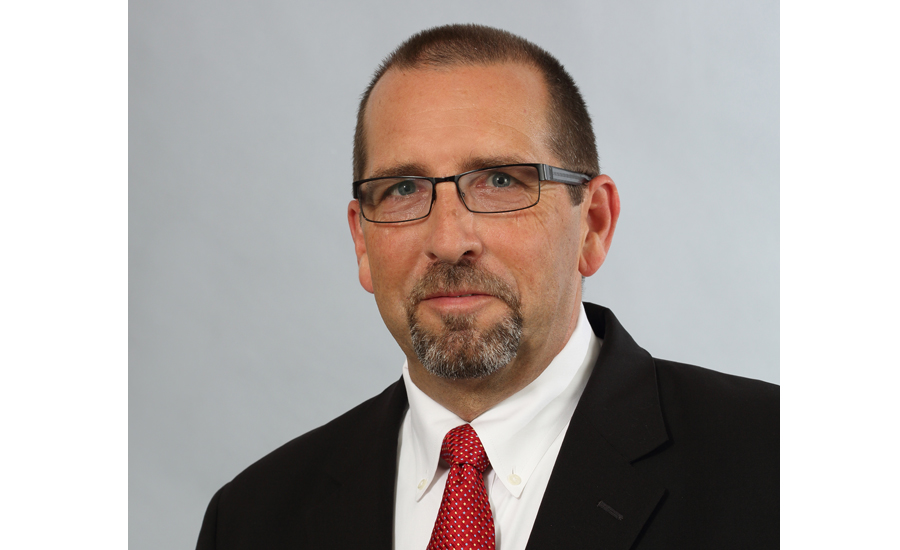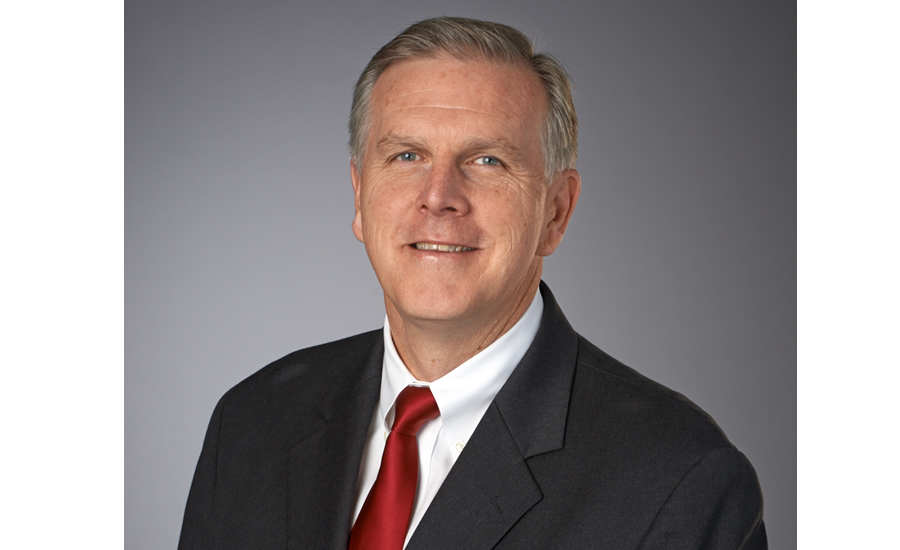 A. O. Smith Corp. announced the appointment of David R. Warren as president and general manager of its North America, India, Europe, and Export (NAIEE) water heater operations.
In this role, Warren will have profit and loss responsibility for the 10 brands that make up the operation. He will oversee the unit's 4,500 employees at facilities in the U.S., Canada, India, Mexico, the Netherlands, Turkey, and the UK.
"Dave brings extensive domestic and international experience to his new position," President and Chief Operating Officer Kevin J. Wheeler said. "He has worked in a wide variety of functions and is very familiar with our customers and our global water heater markets."
Warren has served as vice president of the India, Europe, and export businesses, overseeing the company's international water heater operations in Europe, and water heater and water treatment operations in Turkey and India. He also was responsible for the company's export water heater activities.
Warren joined A. O. Smith in 1989 as a wholesale sales coordinator and was promoted to district manager of the South Texas District. In 2004, Warren was named managing director of the company's Veldhoven operation with responsibility for the European and Middle Eastern markets and export water heater sales.
Wheeler elected to board of directors
In other news, Kevin Wheeler, president and chief operating officer of A. O. Smith, has been elected to the company's board of directors.
Wheeler was named president and chief operating officer of the Milwaukee-based water technology company on June 1. He is responsible for A. O. Smith's global water heater and boiler operations as well as its global water treatment business and oversees the company's global product engineering and information technology functions.

Wheeler has been with the company for more than 23 years. Since 2013, he has served as senior vice president, president and general manager of North America, India, and Europe water heating, A. O. Smith's largest operating unit. "With Dave Warren and Kevin Wheeler, A. O. Smith has two executives with in-depth knowledge of the global water heater business," Chairman and Chief Executive Officer Ajita G. Rajendra said. "Both of them have been instrumental in helping develop our global water heater strategy and under their leadership, this business has enjoyed solid growth over the last several years."
Source: A. O. Smith


I want to hear from you. Tell me how we can improve.