Thank You!
Thank you for signing up for Plumbing & Mechanical's eNewsletters.
Get the most out of your signup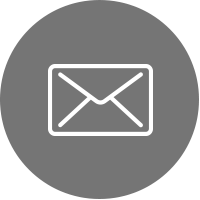 #1 Ensure Prompt Delivery: please add radiantandhydronics@enews-bnp.com to your safe sender list.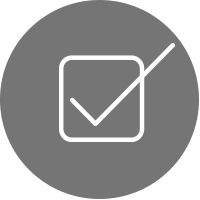 #2 Create Your Online Account: It's quick and free and ensures you can read all our newsletter content! Sign Up!
Want more Plumbing & Mechanical?