Thank you for signing up for Plumbing & Mechanical's eNewsletters.
Get the most out of your signup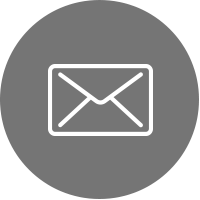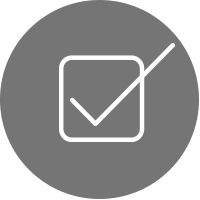 #2 Create Your Online Account
: It's quick and free and ensures you can read all our newsletter content!
Register
!
---
WANT MORE PLUMBING & MECHANICAL?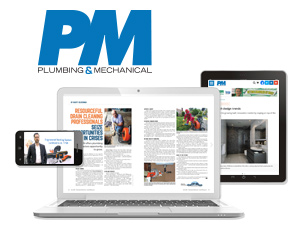 GET YOUR COMPLIMENTARY DIGITAL SUBSCRIPTION
Plumbing & Mechanical serves plumbing, piping, hydronic heating and mechanical contractors who are active in new construction, modernization and repair/replacement services. Subjects covered include labor, merchandising, training, job-site management, plus product and installation technical material. Distributed monthly.
---
GET SOCIAL WITH US